Additional Taxotere Bellwether Trials To Begin Next Year, As Appeal Moves Forward Over Verdict in First Case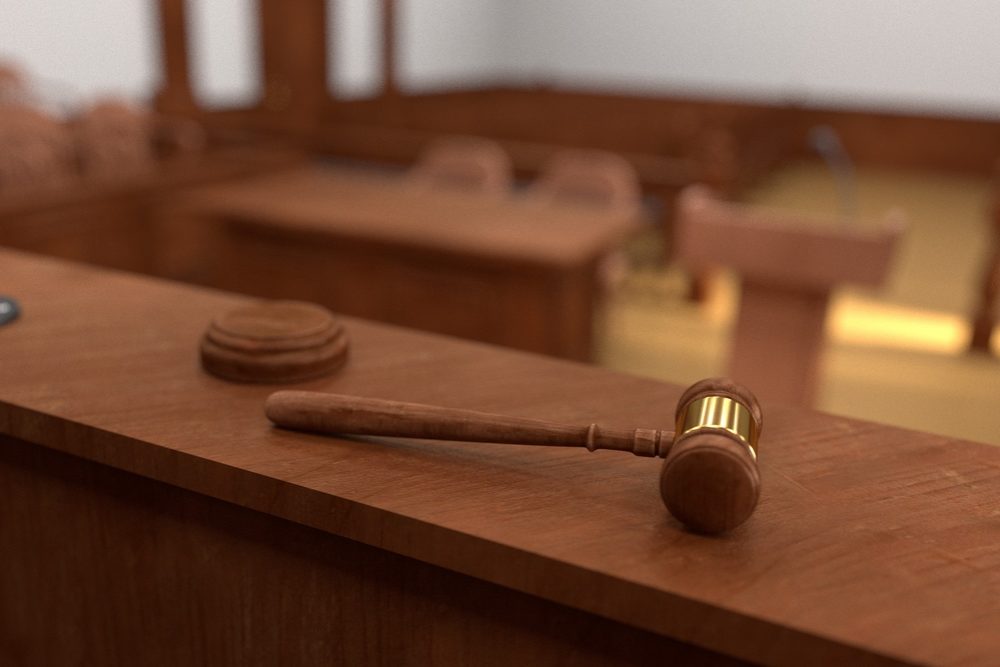 December 10, 2019
By: Irvin Jackson
The U.S. District Judge presiding over all Taxotere hair loss lawsuits filed in federal courts nationwide is considering three cases for the third bellwether trial set to begin in June 2020.
There are currently more than 11,500 product liability claims pending against Sanofi-Aventis in the federal court system, each raising similar claims that the drug manufacturer failed to adequately warn about the risk of permanent hair loss from Taxotere, which has not been associated with other, equally effective, breast cancer treatments.
While hair loss is a normal side effect of chemotherapy, the lawsuits allege that Sanofi-Aventis provided false and misleading information, which suggested that hair would regrow following treatment. However, exposure to Taxotere has been linked to reports of thinning and balding that continues long after treatments are over.
Given similar questions of fact and law raised in complaints filed throughout the federal court system, the lawsuits are all centralized before U.S. District Judge Jane Triche Milazzo in the Eastern District of Louisiana, as part of a federal Multidistrict Litigation, or MDL. The process is designed to reduce duplicative discovery into common issues, avoid conflicting pretrial rulings from different courts and to serve the convenience of the parties, witnesses and the judicial system.
As part of the coordinated proceedings in the Taxotere MDL, Judge Milazzo established a "bellwether" process, which involves a small small groups of cases that are being prepared for early trial dates, to help tests the strengths and weaknesses of each side's position.
The first bellwether trial was held in September, and ended in a defense verdict in favor of the drug maker. However, the plaintiff is currently appealing that decision, and a second trial is scheduled to begin on March 23, 2020.
In a case management order (PDF) issued October 31, Judge Milazzo indicated that the Court has selected three cases to undergo discovery proceedings in preparation for a third trial date, which is set to begin on August 10, 2020
Claims filed by Wanda Stewart, Dora Sanford and Alice Hughes were selected from submissions made by plaintiffs and the defendants.
Following the selections, all three plaintiffs filed a motion seeking to amend the short-form complaints originally filed, proposing some changes based on Louisiana law, where the trial is being held.  For example, the state does not allow failure to warn claims filed under the umbrella of strict liability, but they must be filed as a separate claim.
In a response (PDF) filed on November 26, the Defendants contested some of the changes that plaintiffs seek to make.
On December 6, the court issued a pretrial order (PDF) setting a status conference for January 9, when the dispute is likely to be addressed.
While the outcomes of these early trial dates will not be binding on the thousands of claims brought by other women, they are being closely watched and will likely have a big influence on eventual Taxotere settlement negotiations, which would be necessary for the drug maker to avoid thousands of separate trial dates in U.S. District Courts nationwide in the coming years.
"*" indicates required fields