Possible Cause Found for Unexplained Childhood Hepatitis Cases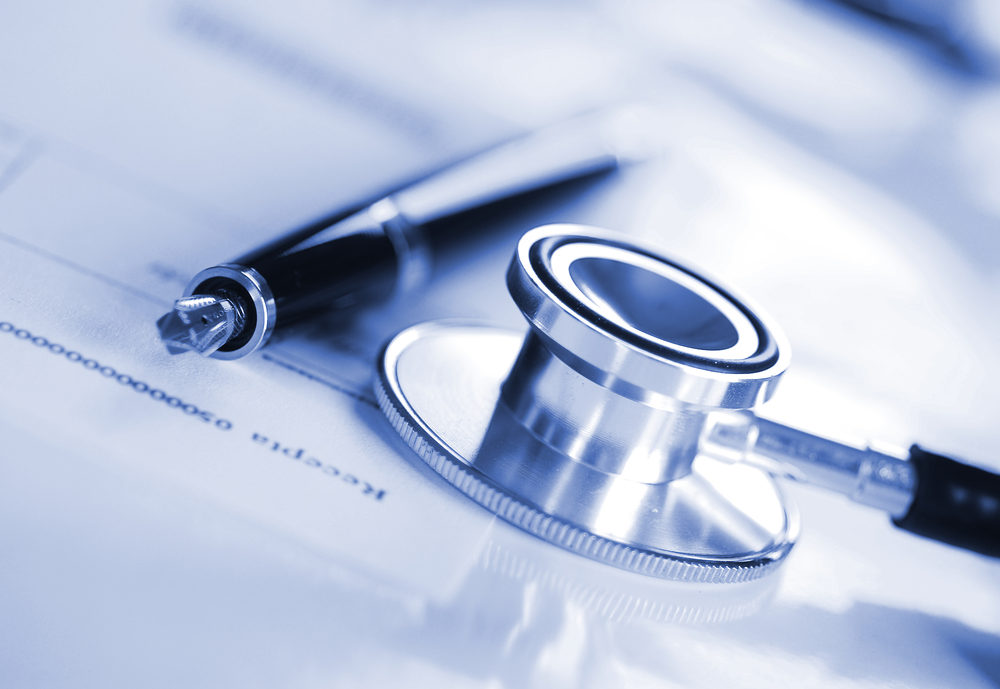 March 31, 2023
By: Irvin Jackson
Over the past year, reports have emerged involving cases of unexplained hepatitis among children worldwide, which puzzled health researchers and led to widespread concerns. However, new research suggests that the hepatitis cases may have been caused by a combination of simultaneous viral infections.
In a small U.S. study published this week in the medical journal Nature, researchers analyzed samples from a small group of children in the U.S., who experienced the same unexplained hepatitis infections and severe liver damage problems that have been reported among more than 1,000 children worldwide.
The cases began to gain widespread media attention in April 2022, when doctors reported clusters of acute severe hepatitis among children from 35 countries, including the United States. Nearly 50 children required liver transplants, and more than two dozen died, while health officials were unable to pinpoint the cause.
As a result, the U.S Centers for Disease Control and Prevention (CDC) issued a nationwide health alert and began investigating the outbreak.
Laboratory testing ruled out hepatitis viruses A, B, C, E, and D, and health experts pointed to the COVID-19 pandemic as a possible contributing factor, including loosening pandemic restrictions and more children returning to pre-pandemic social interaction.
Other studies conducted in Europe and the U.S. linked the adenovirus as a potential cause, but researchers could not find enough corroborating data to be certain.
Study Finds Multiple Infections at Play
In this new study, researchers from the University of San Francisco collaborated with federal health officials, and international researchers, to use PCR testing, viral enrichment-based sequencing, and agnostic metagenomic sequencing to analyze samples from 16 hepatitis-positive cases in the U.S. from Oct 1, 2021, to May 22, 2022. They compared the samples to samples from 113 control participants.
Adeno-associated virus type 2 (AAV2) was detected in 93% of samples in patients with hepatitis, a condition marked by liver inflammation and liver damage. Comparatively, the AAV2 virus was found in only 3.5% of control participants. However, researchers also found the presence of other viral infections in patients who had hepatitis.
Nearly 40% of hepatitis patients were also positive for HAdV-41, another type of adenovirus. Those patients also suffered from acute gastroenteritis. Adenovirus 41 typically causes gastrointestinal symptoms but doesn't usually cause hepatitis.
Hepatitis patients also tested positive for Epstein-Barr virus, herpes-6, and enterovirus-71. Nearly 86% of cases involved infection with another virus other than the adenovirus.
The hepatitis virus cannot occur in children the way it has without the presence of another "helper" virus, the researchers indicate, such as the adenovirus, the herpes virus or enterovirus.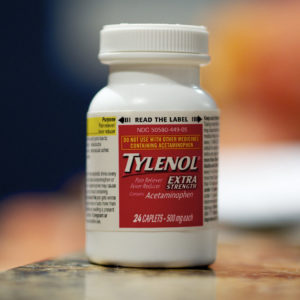 According to the study's findings, in every child who had unexplained hepatitis, another virus was also present. This led the researchers to conclude that co-infection with another virus leads to severe liver inflammation in children that don't often contract hepatitis.
Another study conducted in the UK also reported high levels of adenovirus in children with hepatitis. That study also found co-infections with adenovirus and herpes virus.
Despite the consistent findings from both studies, more research is needed, researchers warn.
It is unclear if adenovirus can lead to liver damage directly or is simply a co-factor. Researchers also want to determine if one of the other viruses children were infected with could lead to liver damage. If not, another aspect may be at play which leads to severe symptoms.
"*" indicates required fields