3M Military Earplug Lawyers To Meet With Judge Appointed To Preside Over Hearing Loss Lawsuits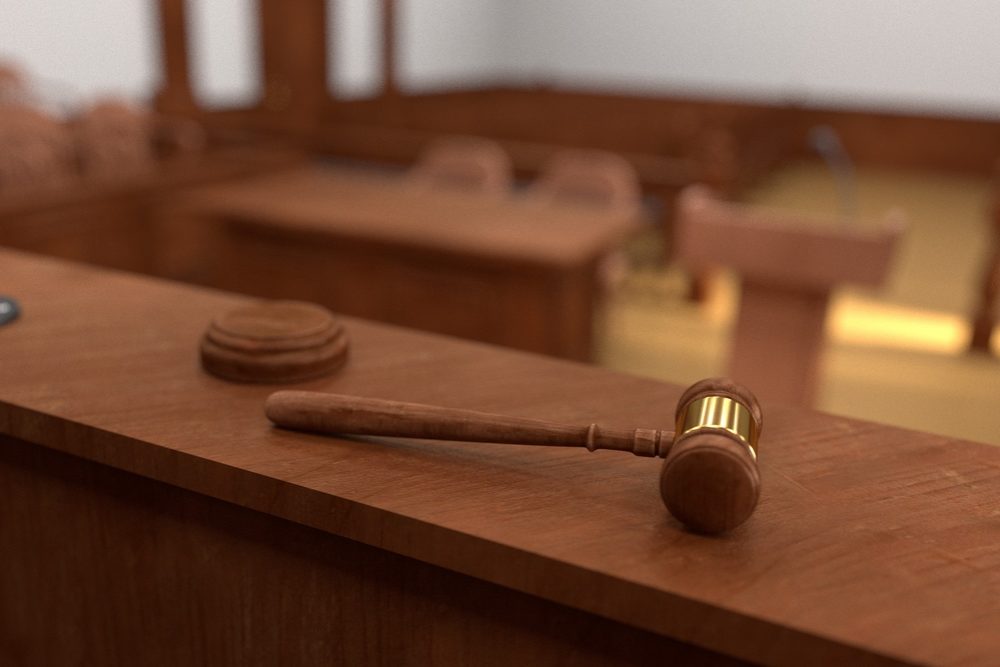 April 15, 2019
By: Austin Kirk
The lawyers involved in 3M military earplug lawsuits filed throughout the federal court system will meet for the first time next week with the judge recently appointed to preside over coordinated pretrial proceedings for the claims, which have been brought by veterans left with hearing loss following service between 2003 and 2015.
3M Company currently faces more than 600 product liability lawsuits filed in U.S. District Courts nationwide, and the size of the litigation is expected to continue to grow as hearing loss lawyers continue to review and file complaints alleging the company knowingly sold defective earplugs to the U.S. military.
Each of the complaints involve problems with 3M Combat Arms Earplugs, Version 2 (CAEv2), which were originally introduced by Aearo Technologies before it was acquired by 3M.
The reversible earplugs were standard issue to all service members between 2003 an 2015, and were designed to serve as traditional earplugs when inserted one way, but the manufacturer indicated that they provided filtered noise reduction when reversed, blocking loud battlefield noises, while allowing the wearer to hear spoken commands.
According to allegations raised in the lawsuits, the manufacturer has known for years that the earplugs were defective, and too short to properly fit in the ear. As a result, military service members were allegedly left without adequate hearing protection, after the earplugs failed to seal the ear canal.
Plaintiffs raise common questions of fact and law in the complaints, claiming that they were left with hearing loss following military service, and some estimates suggest that tens of thousands of additional cases are likely to be filed in the future.
Last month, the U.S. Judicial Panel on Multidistrict Litigation (JPML) centralized all of the lawsuits filed in federal courts before U.S. District Judge Casey Rodgers in the Northern District of Florida in order to avoid conflicting rulings and scheduling orders had the cases been handled by different judges.
On April 5, Judge Rodgers issued a pretrial order (PDF) scheduling an initial case management conference for April 17. At the conference, parties are expected to discuss what the leadership structure for the litigation should look like, establishing a centralized document repository, coordination with state courts, whether bellwether discovery and early test trials will be necessary, and other topics.
3M military earplug lawyers are expected to submit position statements outlining their respective views on the facts, claims and legal issues of the case by Friday. The statements will also have to contain the status of motions, decisions and other important events that have already taken place in the litigation.
"*" indicates required fields