AMS Vaginal Mesh Settlements Reported in Some Lawsuits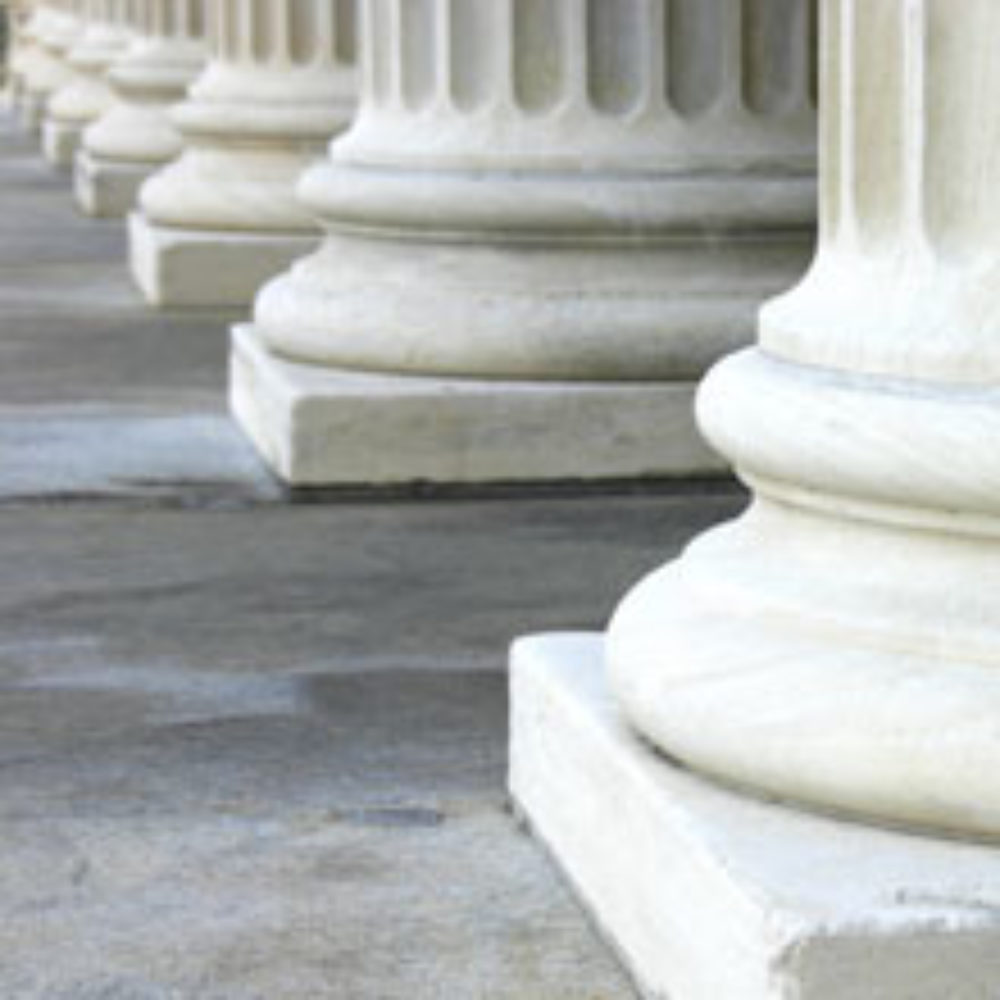 June 21, 2013
By: Austin Kirk
Endo Health Solutions, Inc. is reporting that they have agreed to settle some vaginal mesh lawsuits, resolving a portion of the thousands of cases pending against their American Medical Systems (AMS) subsidiary.
According to information disclosed in an SEC filing released on June 20, the company has agreed to pay $54.5 million to settle an undisclosed number of AMS vaginal mesh lawsuits that are being handled by certain law firms.
There are currently more than 7,700 product liability lawsuits pending in state and federal courts throughout the country that were brought by women who experienced complications after receiving vaginal mesh products manufactured by Endo's AMS subsidiary, including the AMS Perigee, AMS Apogee and AMS Elevate implants.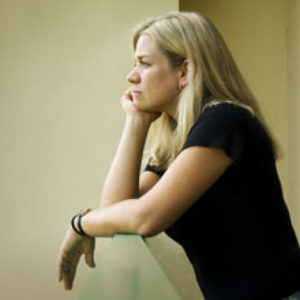 The surgical mesh products are used for transvaginal repair of pelvic organ prolapse (POP) and female stress urinary incontinence. However, women have reported suffering painful and disfiguring injuries when the mesh eroded through the vagina, caused infections and other problems.
A report by Bloomberg News following the SEC filing suggests that the AMS settlement agreement only resolves a small number of cases, and that no universal settlement has been reached by the manufacturer.
The first trial dates involving products manufactured by AMS are scheduled to begin later this year, and lawyers involved in leadership roles in the federal litigation were quoted by Bloomberg as indicating that they are continuing to prepare the cases for trial.
Vaginal Mesh Litigation
In addition to cases involving AMS vaginal mesh, thousands of cases are pending in state and federal courts throughout the country involving similar products manufactured by other companies.
In the federal court system, six separate multidistrict litigations (MDLs) have been established before U.S. District Judge Joseph R. Goodwin in the Southern District of West Virginia.
According to case list released by the U.S. Judicial Panel on Multidistrict Litigation last month, Judge Goodwin is currently presiding over at least 6,028 AMS vaginal mesh lawsuits, 2,938 Bard Avaulta mesh lawsuits, 3,557 Boston Scientific pelvic mesh lawsuits, 5,763 Ethicon Gynecare mesh lawsuits and 320 Coloplast bladder slings lawsuits.
A small group of cases are being prepared for early trial dates in each of the federal MDLs, with the first Bard Avaulta lawsuits scheduled for trial to begin on July 8, involving a series of four cases that will go before a jury. Later this year or early next year, additional trials are expected in the federal court system involving products manufactured by AMS, Ethicon and Boston Scientific.
At least two state court cases have already reached a jury, with each resulting in a multi-million dollar damage award for plaintiffs who received the products. In July 2012, a California state court awarded $5.5 million in damages for Bard Avaulta mesh that caused a woman to require multiple follow up surgeries. In February, a New Jersey state court jury awarded $11.1 million in compensatory and punitive damages for problems with Ethicon's Gynecare Prolift mesh.
"*" indicates required fields