Eye Drops Lawsuit Alleges Infection From Recalled Artificial Tears Caused Surgical Eye Removal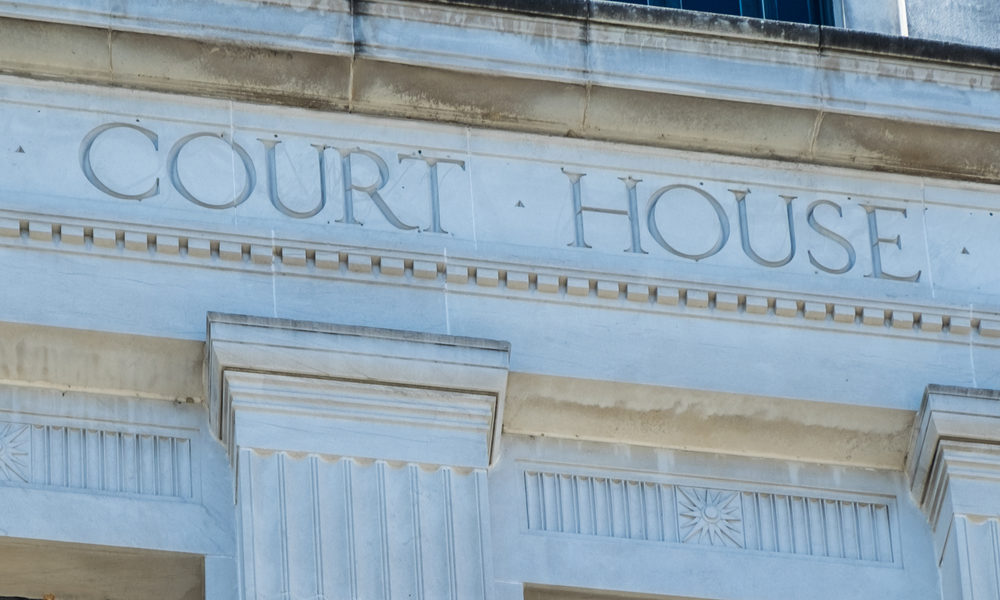 March 20, 2023
By: Irvin Jackson
A Florida woman indicates in a recently filed lawsuit that she developed a severe infection from recalled Artificial Tears eye drops, which resulted in the need the surgical removal of her eye.
The complaint (PDF) was brought by Clara Elvira Oliva in the 11th Circuit Court for Miami-Dade County, Florida on March 7, presenting claims against Global Pharma Healthcare Private Ltd., Ezricare, LLC, Ezrirx, LLC, Aru Pharma, Inc., Leon Medical Centers, LLC and Healthspring of Florida, Inc. as defendants.
The claim is one of growing number of eye drops lawsuits filed in the wake of an EzriCare and Delsam Pharma Artificial Tears recall first announced in early February, each involving similar claims that users developed severe infections caused by bacterial contamination that impacted products distributed throughout the United States.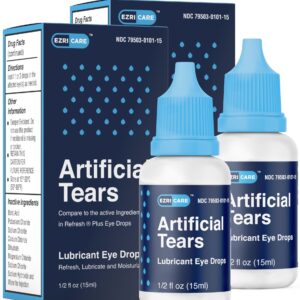 According to the lawsuit, Oliva, of Broward County, had a history of dry eyes related to her prescription contact lenses, and used Artificial Tears to address the issue.
She began using eye drops manufactured by the defendants in about May 2022. However, in August, her right eye became red, swollen and abnormally watery. At first, doctors misdiagnosed the issue as a corneal scratch, but the eye problems continued to worsen. Following additional exams, it was discovered that she had a confluent peripheral corneal ulcer, and the presence of fungus was detected.
It was eventually discovered that the eye infection was caused by pseudomonas aeruginosa; the same bacteria linked to bottles of Artificial Tears recalled earlier this year.
Doctors originally scheduled Oliva for a corneal transplant, but during the operation it was determined the cornea could not be safely removed and the procedure was aborted.
"On September 1, 2022, Mrs. Oliva's right eye was surgically removed and replaced with a plastic implant," the lawsuit notes. "Given her decreased visual acuity of 20/200 in her remaining left eye, Mrs. Oliva is now legally blind."
The lawsuit blames the loss of her eye on the recalled Artificial Tears eye drops.
March 2023 Artificial Tears Eye Drop Recall Lawsuit Update
The first Artificial Tears recall was announced by the U.S. Food and Drug Administration (FDA) on February 2, 2023, impacting the following UPC and NDC codes;
Ezricare (blue box): NDC 79503-0101-15 with UPC 3 79503 10115 7, and
Delsam Pharma (white box): NDC 72570-121-15 with UPC -72570-0121-15
However, on February 22, the FDA recommended that a Delsam Pharma Artificial Eye Ointment recall be issued as well, and the manufacturer agreed just a day later.
The FDA's recommendation to recall Delsam Pharma Artificial Eye Ointment was made following a determination that the products may be contaminated with the same bacteria in Artificial Tears eye drops, which were not put through microbial testing to confirm they were bacteria-free.
At least a half dozen Pseudomonas Aeruginosa infection lawsuits and eye drops class action lawsuits have been filed on behalf of individuals exposed to the bacteria, and it is expected that the number of confirmed problems linked to the products will continue to grow significantly in the coming weeks and months.
Lawyers are actively reviewing potential eye drop infection lawsuits against the manufacturers and distributors of EzriCare and Delsam Pharma's eye drops for multiple injuries and side effects caused by the contamination, including;
Eye Infection
Partial Blindness
Permanent Blindness
Bloodstream Infection
Other injuries caused by the eye drops

Do You Qualify For a Eye Drops Lawsuit?
Lawyers provide free consultations and claim evaluations for individuals who experienced an eye infection following use of Artificial Tears eye drops.
See If You Qualify For a Settlement
"*" indicates required fields