Bellwether Ethicon Vaginal Mesh Trial Ends in Judgment as Matter of Law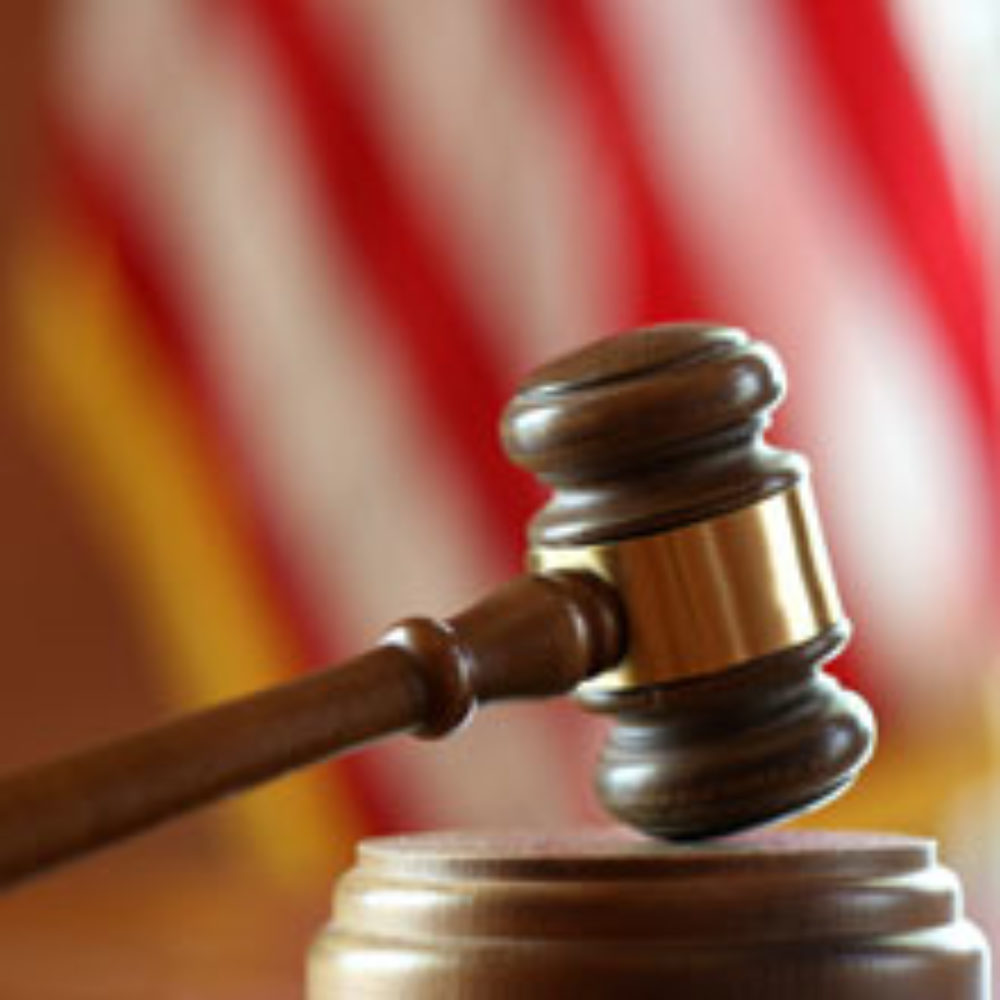 February 19, 2014
By: Irvin Jackson
The first federal bellwether trial for an Ethicon vaginal mesh lawsuit ended in a defense verdict on Tuesday, after the judge entered judgement as a matter of law following the presentation of the plaintiff's case.
A complaint filed by Carolyn Lewis was selected as an early test case in the vaginal mesh litigation, which involves over 40,000 cases against several different manufacturers of products used during surgical repair of pelvic organ prolapse and female stress urinary incontinence, including Ethicon, American Medical Systems (AMS), Boston Scientific, C.R. Bard, Coloplast and Cook Medical.
All of the lawsuits involve similar allegations that transvaginal mesh and bladder sling products were defective and unreasonably dangerous, causing women to experience complications where the mesh eroded through the vagina, caused infections and other injuries. U.S. District Judge Joseph Goodwin is presiding over six separate federal MDLs, or Multidistrict Litigations, which have been centralized in the Southern District of West Virginia.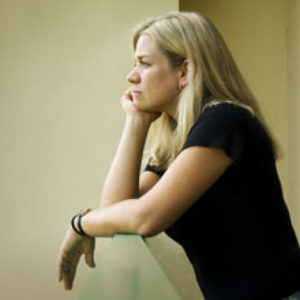 Trial began in the Lewis case on February 10, and the lawsuit ended in a judgment as a matter of law (PDF) for the manufacturer on February 18, when Judge Goodwin found that the plaintiff failed to present sufficient evidence showing that the Ethicon TVT pelvic mesh was defectively designed or caused her to suffer any injury.
Attorneys for Johnson & Johnson and their Ethicon subsidiary filed a summary judgment motion (PDF) at the conclusion of the plaintiff's presentation of her case, arguing that even if the evidence introduced was viewed in a light most favorable to Lewis, a reasonable jury could not find that she met her burden of proof.
Lewis's attorneys argued that she did not need to prove that defects in the vaginal mesh caused her injuries, maintaining that she should only be required to show that the injuries were caused by the product. In a brief (PDF) filed in response to the motion for summary judgment, the plaintiff indicated that she believed that both burdens had been met.
"Ethicon's TVT product was defective primarily because it is a heavyweight, small-pore mesh, and because it is a mechanically cut mesh," the brief states. "The heavyweight, small-pore nature of the mesh leads to foreign body response, scarring, fibrotic bridging, shrinkage and nerve entrapment, which causes pain for the patient. The mesh also degrades in the body, leading to chronic inflammation."
The plaintiffs also pointed out that Ethicon's own worldwide medical director, Dr. Piet Hinoul, testified that Ethicon knew that it was theoretically possible that women would suffer life-long pain during intercourse due to nerve damage at the time they launched the product.
However, in an oral decision issued yesterday, Judge Goodwin rejected these arguments and entered a verdict in favor of the defendants, dismissing Lewis' case. Judge Goodwin had previously thrown out Lewis' claims for failure to warn, breach of warranty and manufacturing defects, leaving only claims of design defect.
Vaginal Mesh Lawsuits
The lawsuit filed by Carolyn Lewis was the first in a series of ten test cases expected to be held this year before Judge Goodwin, with about one case set to begin each month between February and December involving products manufactured by Ethicon, AMS, Boston Scientific and Bard.
Known as "bellwether" trials, these early cases are designed to help the parties gauge how the court and juries may respond to evidence and testimony that is likely to be similar to what is offered in other cases. However, each individual plaintiff has to establish their case and that the product caused their injury. The outcome of any bellwether trials are not binding on other cases in the litigation.
According to a case list (PDF) released by the U.S. Judicial Panel on Multidistrict Litigation today, Judge Goodwin is currently presiding over 12,992 Ethicon mesh lawsuits, 13,292 AMS mesh lawsuits, 7,617 Boston Scientific mesh lawsuits, 6,172 Bard Avaulta mesh lawsuits, 1,155 Coloplast mesh lawsuits and 152 Cook Medical mesh lawsuits.
Prior to this year, at least three other vaginal mesh cases have already gone to trial, including two cases that went before state court juries and one case in the federal court system. In all three cases, plaintiffs prevailed and received multi-million dollar damage awards from the jury.
In July 2012, a California state court jury awarded $5.5 million in damages against C.R. Bard and a New Jersey state court jury awarded $11.1 million in damages against Ethicon in March 2013.
In July 2013, a federal jury awarded$2 million in damages against Bard, including punitive damages designed to punish the manufacturer for their actions surrounding the design and sale of vaginal mesh products.
Following the federal bellwether trials that will be held over the remainder of this year, if the parties do not make progress reaching vaginal mesh settlements to resolve a large portion of the litigation, Judge Goodwin may begin remanding cases back to U.S. District Courts throughout the country.
"*" indicates required fields