Carbon Monoxide Hospitalizes 7, Kills 1 Due to Furnace Problem
December 12, 2013
By: Irvin Jackson
At least one man died and seven others were hospitalized after they were exposed to carbon monoxide gas from a furnace in a Colorado home.  
Local officials say that the family suffered carbon monoxide poisoning because of a faulty furnace, but it remains unclear whether the furnace was defective or just poorly maintained.
According to Adam County deputies, reports of problems came from the house at about 6 a.m. on Wednesday morning, when officials received reports that an adult male was unconscious. Officials found the man dead on arrival, and at least four other adults and three children were taken to the hospital.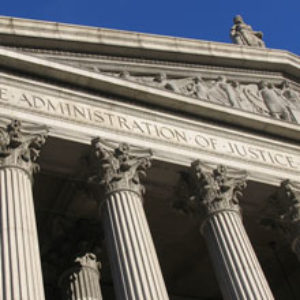 As a result of the carbon monoxide exposure, the family was treated for several hours in a hyperbaric oxygen chamber at Presbyterian/St. Luke's Hospital in Denver. The chamber has the capacity to treat 10 patients at once, and is designed to remove the toxic gas from the system and reduce the risk of brain damage or other long-term problems.
Carbon monoxide is a significantly toxic gas that has no irritating factors that can allow someone to detect its presence. Because people often fail to promptly recognize symptoms of carbon monoxide poisoning, exposure is a leading cause of fatal poisonings in the United States.
According to the CDC, there are more than 500 carbon monoxide poisoning deaths each year in the United States, and more than 15,000 people require emergency room treatment following exposure to the gas annually. In many cases individuals who survive exposure are left with serious and life-long injuries due to brain damage from carbon monoxide.
The winter months typically see the highest rate of carbon monoxide exposure injuries and deaths, as people tend to rely more on heating devices that release the toxic gas as the temperatures drop.
In many cases, the potentially life-threatening problems could have been prevented by the use of carbon monoxide detectors and proper maintenance of heating systems and generators. Injuries stemming from exposures that were caused by the negligence or neglect of another person or corporation often result in carbon monoxide lawsuit.
"*" indicates required fields