Court Consolidates Three Combat Arms Earplug Lawsuits For Trial in January 2022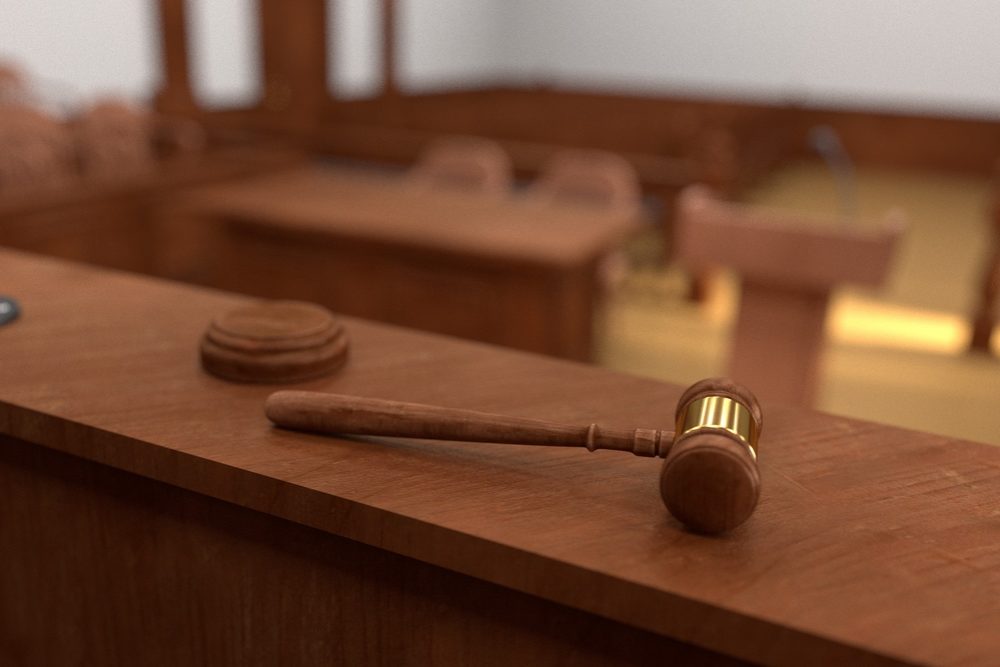 July 07, 2021
By: Irvin Jackson
The U.S. District Judge presiding over all 3M Combat Arms earplug lawsuits filed in the federal court system has agreed to consolidate three different claims into one trial, which will go before a federal jury in January 2022.
There are currently more than 230,000 product liability lawsuits filed throughout the federal court system, each involving allegations that 3M Combat Arms earplug version 2 (CAEv2) were defective, and left U.S. service members with tinnitus, hearing loss and other ear problems. Given common questions of fact and law raised in the lawsuits, the cases are currently all centralized before U.S. District Judge Casey Rodgers in the Northern District of Florida, as part of an MDL, or multi-district litigation.
Following a series of three early bellwether trials held over the past few months before Judge Rodgers, plaintiffs requested that additional trials dates currently scheduled for next year each involve multiple plaintiffs, given the large number of claims that need to go before juries if the parties are unable to reach settlements for the earplug hearing loss claims.
Problems with 3M Combat Arms earplugs have resulted in cases of military hearing loss.
Review A Case
The consolidated trial set for January 2022 will be similar to the first Combat Arms bellwether trial, which resulted in a massive $7.1 million verdict for three veterans in April 2021. The award included both compensatory and punitive damages, which were designed to punish 3M Company for recklessly disregarding the health of military service members when they designed and sold the earplugs.
In May, a separate jury returned in a defense verdict in favor of 3M in the second trial, and a third bellwether trial ended in a $1.7 million verdict last month.
Plaintiffs each raise similar claims that 3M knew about issues with the earplugs, which caused them to fall out and not properly seal the ear canal, yet the manufacturer continued to provide the ear plugs to the U.S. government without adequate instructions for service members being deployed.
These early bellwether trials are designed to help the parties gauge how juries are likely to respond to certain evidence that will be repeated throughout thousands of different claims, and promote settlement discussions before tens of thousands of cases are remanded back to U.S. District Courts nationwide for individual trials.
In a court order (PDF) issued on July 2, Judge Rodgers agreed with plaintiffs that another consolidated trial is warranted, even though 3M opposed the move and argued that each case should go before a separate jury.
"The Court is unpersuaded by Defendants' arguments that differences in the state law applicable to each Plaintiff's claims make consolidation inappropriate," Judge Rodgers wrote.
Before this January 2022 trial date, Judge Rodgers has already scheduled two other bellwether cases to go before separate juries in September and October 2021. However, if 3M fails to show it can consistently defend the safety of its ear protectors at trial or otherwise resolve cases, the Court may begin remanding large numbers of cases to U.S. District Courts nationwide next year for additional trial dates, where further consolidated trials are likely to preserve judicial resources.
The MDL established for all 3M ear protection lawsuits is currently the largest active mass tort litigation in the United States, and with hundreds of thousands of cases that may need to go before juries nationwide, any settlement program would also likely be one of the largest ever seen in U.S. history, requiring tens of billions in compensation to be paid to military veterans.