Ethicon TVT-O Mesh Lawsuit Results in $1.2M Verdict Against J&J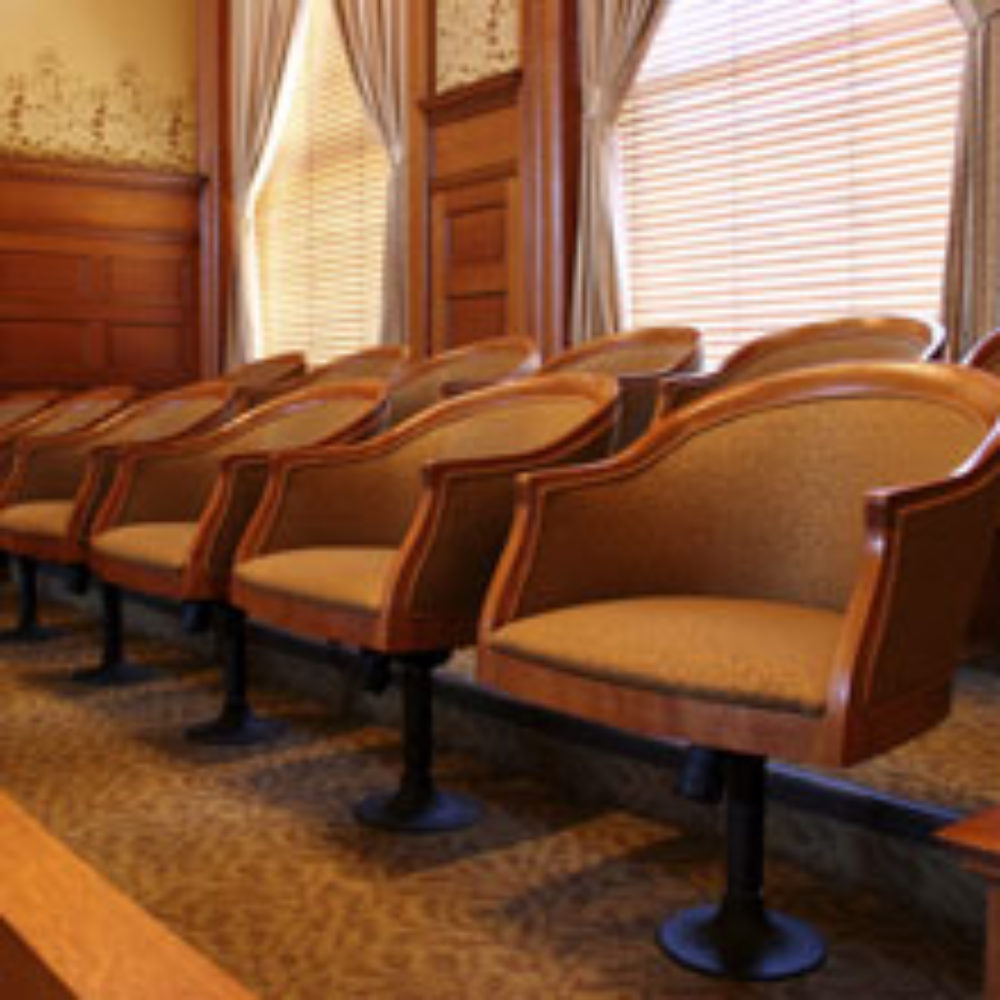 April 07, 2014
By: Irvin Jackson
A Texas jury has awarded $1.2 million in damages to a woman who suffered severe and debilitating injuries after receiving Ethicon TVT-O transvaginal mesh to treat stress urinary incontinence.  
The verdict was handed down in Dallas County District Court on April 4, following nearly two weeks of trial in a case over complications from transvaginal mesh.
Allegations raised at trial were similar to claims raised in lawsuits brought by more than 50,000 women throughout the United States, who have experienced problems with pelvic mesh made by Johnson & Johnson's Ethicon subsidiary, as well as other manufacturers, such as American Medical Systems (AMS), Boston Scientific, C.R. Bard, Coloplast Corp, Cook Medical and Neomedic.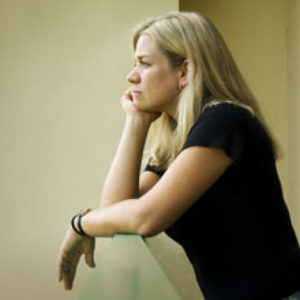 All of the lawsuits involve similar allegations that transvaginal mesh and bladder sling products were defective and unreasonably dangerous, causing women to experience complications where the mesh eroded through the vagina, caused infections and other injuries.
While the case ended in with an award of $1.2 million in compensatory damages, the jury declined to levy additional punitive damages designed to punish the manufacturer for their failure to warn consumers and the medical community. The jury determined that the Ethicon TVT-O sling is defective, but did not find that the manufacturer's actions rose to the level of gross negligence. Johnson & Johnson officials have indicated they plan to appeal the verdict.
Transvaginal Mesh Litigation
The verdict comes amid a series of "bellwether" trials that are being held in the federal court system, which are designed to help the parties gauge how juries may respond to certain evidence and testimony that is likely to be similar to what will be offered in thousands of other trials.
Johnson & Johnson currently faces nearly 13,000 Ethicon mesh lawsuits in the federal court system, which have been centralized for pretrial proceedings before U.S. District Judge Joseph Goodwin in the Southern District of West Virginia, as part of an MDL, or multidistrict litigation.
Six other federal MDLs have been established for similar product liability lawsuits filed against other manufacturers. According to the latest case list (PDF) released by the court last month, Judge Goodwin is also presiding over more than 14,250 AMS mesh lawsuits, 8,300 Boston Scientific mesh lawsuits, 6,100 Bard Avaulta mesh lawsuits, 1,250 Coloplast mesh lawsuits, 150 Cook Medical mesh lawsuits and about 25 Neomedic Pelvic mesh lawsuits.
A series of cases are being prepared for early trial dates in the federal court system involving several of these manufacturers.
In July 2013, a federal jury awarded $2 million in damages against Bard, including punitive damages. A second Bard case settled during the first day of trial for an undisclosed sum, and a third bellwether trial against Bard is set to begin on May 19.
In February 2014, another Ethicon mesh trial ended a defense verdict, after Judge Goodwin issued judgment as a matter of law following the presentation of the plaintiff's case, finding that insufficient evidence was presented to establish that a defect with the TVT mesh caused the plaintiff's injury. At least two other federal trials involving Ethicon mesh are expected to begin later this year.
In addition to the federal litigation, at least two other vaginal mesh cases have gone before state court juries, with each plaintiff being awarded multi-million dollar damage awards. In July 2012, a California state court jury awarded $5.5 million in damages against C.R. Bard and a New Jersey state court jury awarded $11.1 million in damages against Ethicon in March 2013.
Following a number of bellwether trials, if the parties do not make progress reaching vaginal mesh settlements to resolve a large portion of the litigation, Judge Goodwin may begin remanding cases back to U.S. District Courts throughout the country.
"*" indicates required fields