Lawsuit Filed Over Cook Surgisis Biodesign Bladder Sling Complications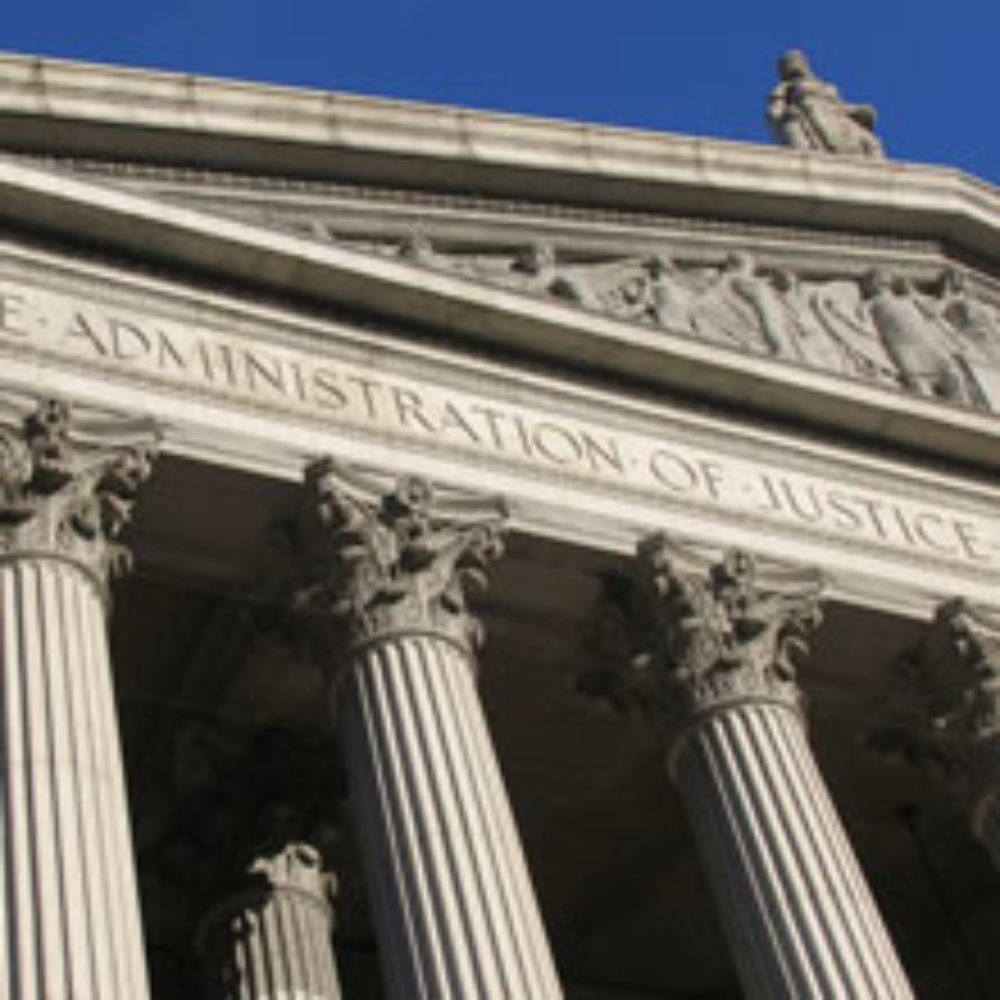 April 09, 2013
By: Irvin Jackson
A Georgia woman has filed a product liability lawsuit over transvaginal bladder sling products sold by Cook Medical, alleging that the vaginal slings are defective and caused her to suffer infection, nerve damage and other problems. 
The complaint (PDF) was filed by Margaret Camac on April 2, in the U.S. District Court for the Eastern District of Pennsylvania.
Camac indicates that she was implanted with the Cook Surgisis Biodesign sling, Stratasis Tension-Free sling and In-Fast sling products to treat pelvic organ prolapse and stress urinary incontinence. However, as a result of complications from the bladder slings, Camac indicates that she had to undergo corrective surgery and has been left with permanent injury and physical deformity.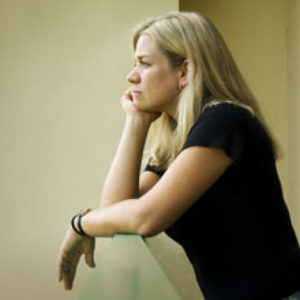 Problems with Cook Surgisis Sling
The Cook Surgisis Biodesign sling is one of a line of products made from the small intestines of pigs. The company claims that it is resistant to infection and safer than synthetic transvaginal mesh, reducing the likelihood of later complications often associated with other types of vaginal mesh.
According to information published on the manufacturer's website, Cook has claimed that their biodesign products leave nothing permanently in the body to cause problems down the road, unlike synthetic vaginal mesh products.
However, studies have found that the company's pig intestine-based products do result in a risk of formation of adhesions, had lower tensile strength than synthetic mesh products and resulted in an inflammatory response in the body.
Camac claims in the lawsuit that women implanted with Cook's vaginal mesh products have experienced a variety of serious and debilitating problems, including erosion of the mesh, contraction, infection, organ perforation, nerve damage, pelvic floor damage, recurrent prolapse of organs, incontinence and other complications. In many cases, women have had to undergo surgery to locate and remove the mesh, according to the complaint.
"Defendants misrepresented to the medical and healthcare community, Plaintiff, the FDA and the public at large that the pelvic mesh products had been tested and were found to be safe and effective for the purposes of treating incontinence and/or prolapse," alleges Camac in the complaint. "These representations were made by Defendants with the intent of inducing Plaintiff, the medical community, and the public to recommend, prescribe, dispense and purchase the Medical Device for use as a means of treatment for stress urinary incontinence and/or pelvic organ prolapse, all of which evinced an indifference to the health, safety and welfare of Plaintiff."
Cook Bladder Sling Lawsuits Join Mounting Vaginal Mesh Litigation
Cook Medical already faces at least 42 bladder sling lawsuits over the Surgisis and Stratasis mesh products. All of the complaints involves similar allegations that women suffered severe complications from the Surgisis mesh or Stratasis slings, when the products eroded through the vagina, caused infections or other injuries.
In February, a group of plaintiffs requested that the Cook Surgisis vaginal sling litigation be consolidated and centralized as part of an MDL, or multidistrict litigation, in federal court in West Virginia, where at least five other MDL are already pending before U.S. District Judge Joseph Goodwin, involving lawsuits filed against other manufacturers of transvaginal surgical mesh.
According to court records posted last month, Judge Goodwin is currently presiding over 1,956 Bard Avaulta lawsuits; 3,974 AMS vaginal mesh lawsuits; 2,317 Boston Scientific pelvic mesh lawsuits; 3,798 Ethicon Gynecare mesh lawsuits and 188 Coloplast bladder sling lawsuits.
The litigation has increased dramatically over the past two years, following an FDA warning issued in July 2011 about problems with vaginal mesh products submitted to the agency's adverse event reporting system.  After a review of all available data, the FDA concluded that there was no evidence that transvaginal mesh provides any additional benefits when compared to more traditional surgery for treatment of pelvic organ prolapse.
In the federal court system, Judge Goodwin has scheduled a series "bellwether" trials that will begin in the coming months, with the first case involving the use of Bard Avaulta mesh.  That case will be followed by at least three trials expected to begin in December 2013, involving similar lawsuits over products manufactured by AMS, Ethicon and Boston Scientific.
These early test cases are designed to help the parties gauge how juries are likely to respond to similar evidence and testimony that will be offered throughout the litigation and may help facilitate vaginal mesh settlement agreements.
Trials have already begun at the state level. In July 2012, a California state court awarded $5.5 million in damages to a woman who experienced complications with a Bard Avaulta mesh, and earlier this month, a New Jersey state court jury awarded $11.1 million in compensatory and punitive damages for problems with Ethicon's Gynecare Prolift mesh.
Tags:
American Medical Systems (AMS),
Avaulta,
Bladder Sling,
Boston Scientific,
C. R. Bard,
Cook Medical,
Ethicon,
Gynecare,
Johnson & Johnson,
New Jersey,
Pelvic Mesh,
Surgisis Biodesign,
Transvaginal Mesh,
Vaginal Mesh,
Vaginal Sling,
West Virginia
Image Credit: |
"*" indicates required fields