Monster Energy Lawsuit Filed Over Death of Fourteen Year Old Girl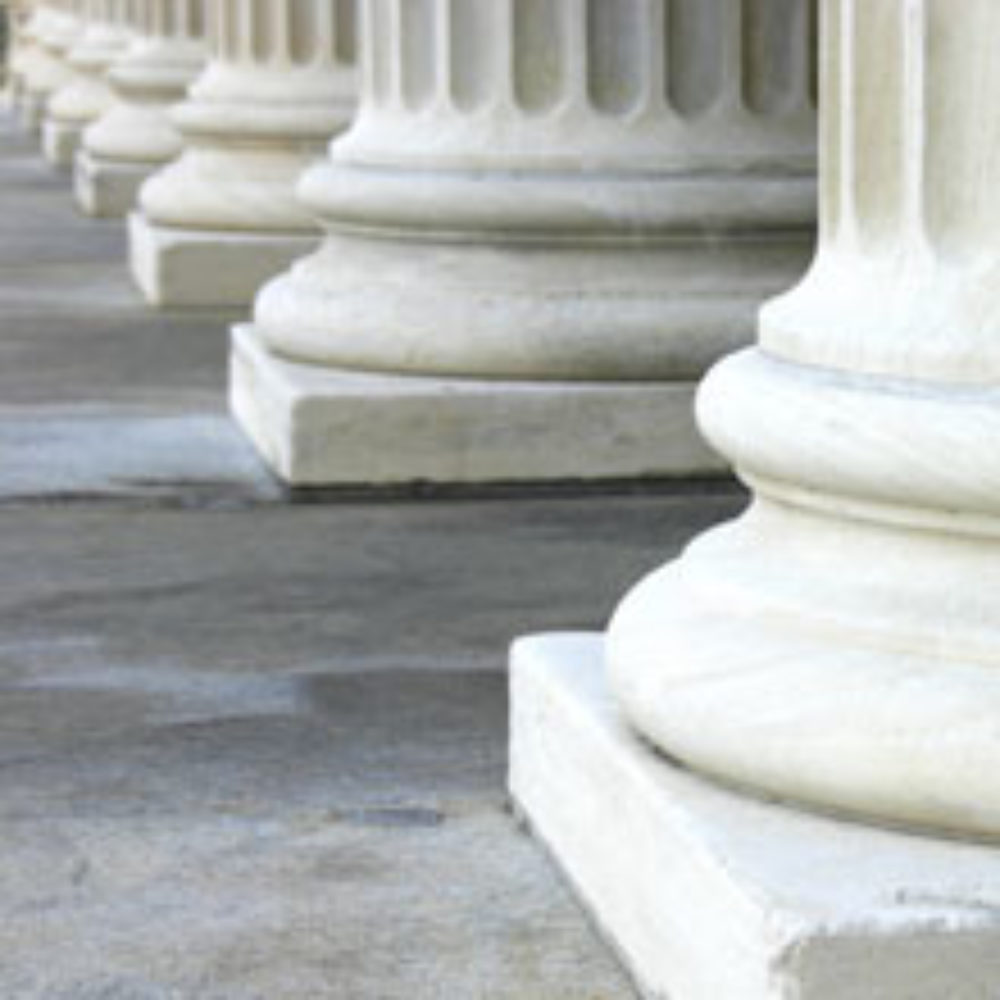 October 22, 2012
By: Russell Maas
A wrongful death lawsuit has been filed by the family of a 14 year old girl, who died from a cardiac arrest that was allegedly caused by a caffeine overdose after consuming two Monster Energy drinks over a 24 hour-period.
The Monster Energy lawsuit (PDF) was filed by the family of Anais Fornier on October 17, in the Superior Court of California for Riverside County.
The only named defendant is Monster Beverage Corp, which manufactures and sells a variety of energy drinks under the popular brand name "Monster Energy", combining high amounts of caffeine with other stimulants, such as guarana and taurine, to increase energy and stamina.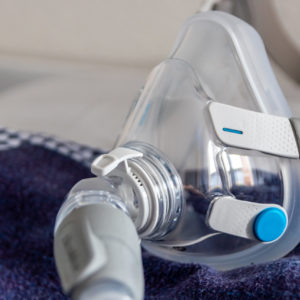 Did You Know?
Millions of Philips CPAP Machines Recalled
Philips DreamStation, CPAP and BiPAP machines sold in recent years may pose a risk of cancer, lung damage and other injuries.
Learn More
According to the complaint, the 14-year old Fournier went to a mall with her friends on December 16, 2011, where she purchased a 24 ounce can of Monster Energy. The following day, she went back to the mall and purchased a second 24 ounce can.
The two cans of Monster Energy contained 480 milligrams of caffeine, which the lawsuit points out is the equivalent of 14 cans of Coca-Cola.
A few hours after drinking the second can, Fournier suffered a cardiac arrest. She was taken to the hospital, where she remained in an induced coma for six days in an effort to reduce brain swelling, before she was removed from life support.
Fornier died just days before Christmas last year, on December 23, with the death certificate indicating that the she died from a "cardia arrhythmia due to caffeine toxicity", which complicated a prior health condition.
The medical analysis concluded that the amount of caffeine that Anais consumed from the two drinks impeded her hearts ability to pump blood causing her to slip into cardiac arrest.
Caffeine overdose can result in cardiac arrhythmias and death after doses ranging from 200 to 400 milligrams, according to research outlined in the complaint.
"The labeling of Monster Energy drinks does nothing to attempt to warn of these severe heath risks, as cans utterly fail to provide adequate information as to the total caffeine content of the product," states the lawsuit.
While failing to provide information about the health risks from caffeine in energy drinks, the family points out that Monster Beverage Corp. actually encourages users to "tear into" and "pound down" the drinks.
The family is pursuing claims against Monster Beverage Corp. over alleged design defects with the drink, failure to warn about the health risks, negligence, fraudulent concealment, breach of implied warranties and wrongful death.
Monster Energy Drink Problems and Risks
Studies have highlighted several side effects from Monster Energy and other high-caffeine drinks, such as "Rockstar", "Red Bull" and others.
Caffeine misuse is commonly related to cardiac events such as heart attacks, arrhythmia, and strokes.
In humans, caffeine acts as a central nervous system stimulant, temporarily warding off drowsiness and restoring alertness. Caffeine overdose symptoms are usually recognized by signs of jitters, nausea, anxiety, dizziness, and sometimes vomiting which are best warded off by ingestion of water.
According to a report published in the September 2008 edition of the medical journal Drugs and Alcohol Dependence, researchers suggested that additional information needs to be provided for consumers about the health risks of energy drinks, with labels clearly indicating the amount of caffeine and warning about potentially harmful side effects.
In August 2012, Monster Beverage Corp. disclosed in an SEC filing that they are the subject of an unidentified state attorney general investigation, which is reviewing the "advertising, marketing, promotion, ingredients, usage and sale" of Monster Energy drinks.
The company also faces a Monster Energy drink class action lawsuit in Canada, which alleges that the drinks are sold with misleading packaging and without adequate statements about the contra-indications of potential risks associated with consuming energy drinks.
Jesse

May 6, 2014 at 7:23 am

Was the pre-existing condition discovered during the autopsy?

Libby

February 27, 2013 at 10:11 pm

My thoughts exactly. i do not believe monster should be held accountable for the parents not informing their child how harmful caffeine intake would be for her. this is a preexisting illness that monster did not cause! i as a mother make my children very aware of what's good or bad for them. it's my job!

Sarah

January 29, 2013 at 3:12 am

As it quotes "cardia arrhythmia due to caffeine toxicity", which complicated a prior health condition." Why didn't the parents teach her that obviously her heart couldn't handle alot of caffeine. If the parents would of done there job then she wouldn't most likely be out drinking monster. The fault lies on the neglectful parents.
"*" indicates required fields