Vaginal Mesh Implants Reclassified As High Risk, Must Go Through Tougher Approval Process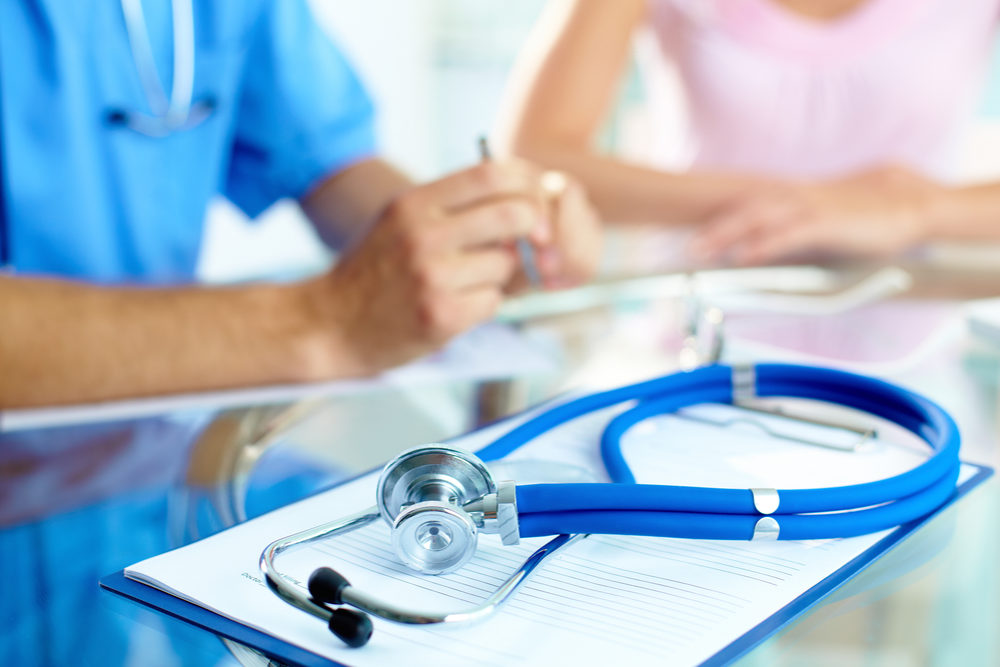 January 04, 2016
By: Irvin Jackson
Following tens of thousands of lawsuits by women who suffered severe vaginal mesh complications, federal regulators have determined that the implants used to treat pelvic organ prolapse should be reclassified as high-risk devices, requiring manufacturers to go through a more stringent approval process to get them on the market. 
In a press release issued on January 4, the FDA announced two new regulations for transvaginal mesh and bladder sling implants. The first reclassifies the devices from class II, used for moderate risk medical devices, to class III, indicating that they are high-risk medical devices. The FDA will also require manufacturers to go through a premarket approval (PMA) application to establish that the vaginal mesh implants are safe and effective for the treatment of pelvic organ prolapse.
The new rules come after more than 100,000 women nationwide have filed a vaginal mesh implant lawsuit indicating that problems with the design of a device implanted into their body caused them to suffer severe and debilitating injuries, including erosion through the vagina, puncturing of other organs, infections and other problems.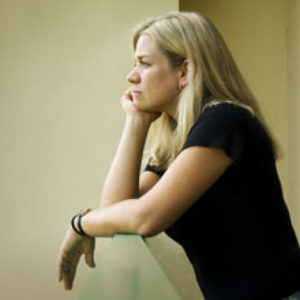 While several manufacturers have reached vaginal mesh implant settlements, there are still tens of thousands of transvaginal mesh claims pending throughout the U.S.
Most of the devices were approved through the FDA's 510K fast-track approval process, meaning they only had to show that the devices were substantially equivalent to mesh products already on the market to gain approval. However, FDA officials say that the new PMA requirements will require manufacturers to show that they are safe and effective before going to the market in the future. In addition, the companies will have 30 months to submit a PMA for devices that are already on the market.
"These stronger clinical requirements will help to address the significant risks associated with surgical mesh for repair of pelvic organ prolapse," Dr. William Maisel, deputy director of science for the FDA's Center for Devices and Radiological Health, said in the press release. "We intend to continue monitoring how women with this device are faring months and years after surgery through continued postmarket surveillance."
Vaginal Mesh Implant Lawsuits
All vaginal mesh implant claims filed in federal courts nationwide have been centralized before U.S. District Judge Joseph Goodwin in the Southern District of West Virginia since February 2012, with additional cases pending in various state court systems as well.
In several bellwether trials held so far nationwide, which are designed to help gauge how juries may respond to certain evidence and testimony that will be repeated throughout the lawsuits, a number of women have multi-million dollar damage awards, including several large verdicts that included punitive damages designed to punish the manufacturers for their reckless disregard for the safety of women.
Judge Goodwin has previously expressed frustration over the pace of negotiations by several of the manufacturers, suggesting that some they may face substantial liability if each case goes before a jury.
In October 2014, Endo International was the first manufacturer to announce a settlement that resolved "substantially all" of the cases involving their products, reportedly agreeing to pay about $1.6 billion to settle all AMS mesh lawsuits. Since then, large groups of Boston Scientific mesh settlements and Bard mesh settlements have been announced, as those manufacturers continue to negotiate with different groups of plaintiffs' law firms.
Dakeys

January 5, 2016 at 1:16 am

IT'S ABOUT TIME !!!!!! All this time pain and suffering just to make a profit hurting womens . All our private medical information for the world to see . Thank you FDA for finally during your job . Now we need our settlements to get medical help right now . I hate all this pain i need insurance now and treatment!!!!!!! Thank you for this report good job Mr. Jackson !!!!!!
"*" indicates required fields