NuvaRing MDL Lawsuit Scheduled For Trial in July 2013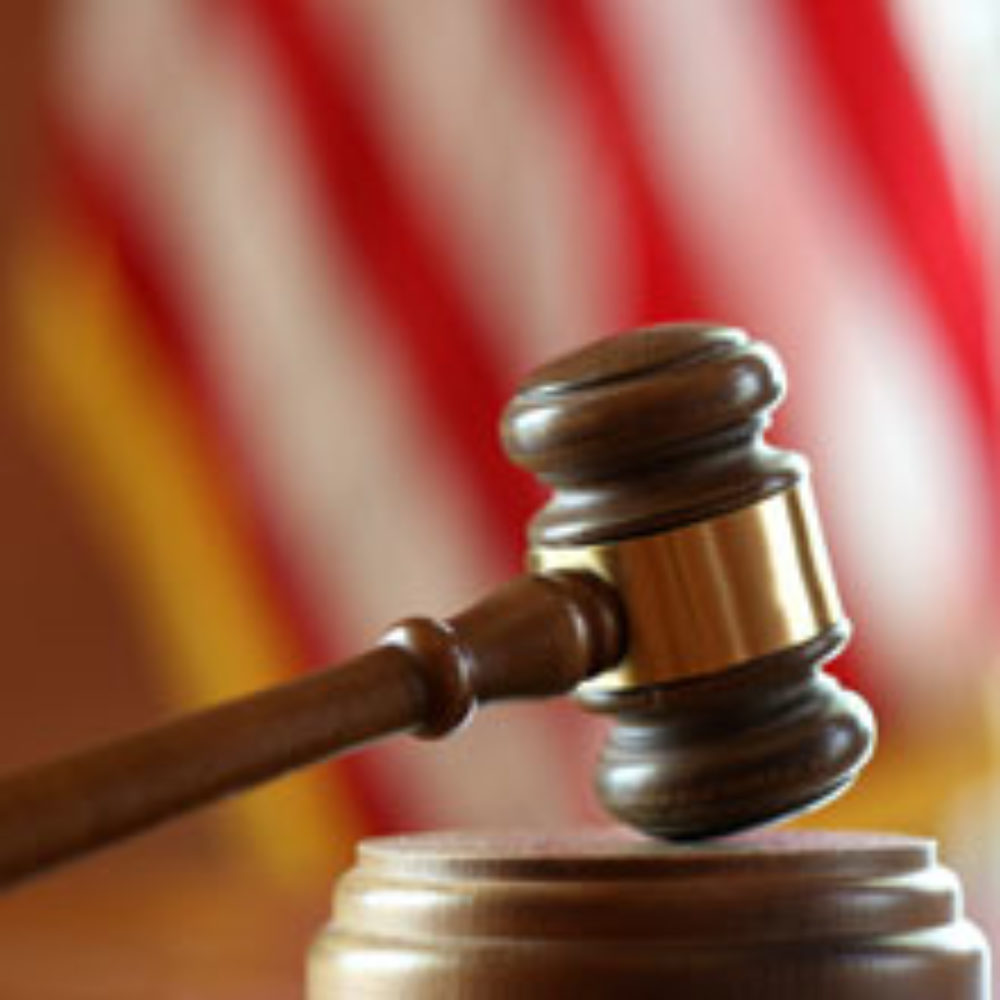 November 30, 2012
By: Austin Kirk
The first trial for a NuvaRing blood clot lawsuit in the federal Multi-District Litigation (MDL) has been pushed back two months, and is now expected to be held over the summer. 
According to an order (PDF) issued last week, U.S. District Judge Rodney Sippel indicates that the first NuvaRing trial date in the federal MDL is now scheduled to begin on July 8, 2013. The first bellwether trials were originally expected to begin in May 2013.
It has not yet been determined which case will be chosen for the first trial date, with Judge Sippel indicating that the specific case to be tried will be identified at a future date. The new trial date was posted by the court following a conference held on November 20, and the next status conference is scheduled for January 10.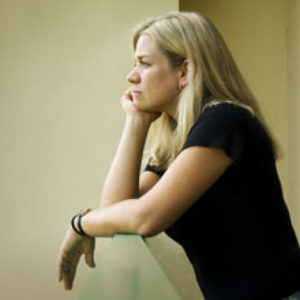 More Than 1,000 NuvaRing Lawsuits Pending
NuvaRing is a form of birth control that releases a combination of hormones through a plastic ring that is inserted into the vagina once a month.  The ring releases estrogen ethinyl estradiol, which is contained in many forms of birth control, and a "third-generation" progestin, known as etonogestrel, which has been linked to an increased risk of blood clots and thrombotic events.
Merck & Co., and their Organon Pharmaceutical subsidiary, face about 1,000 lawsuits filed by women who claim that inadequate warnings were provided about the risk of blood clots from side effects of NuvaRing, which allegedly caused them to suffer a pulmonary embolism, deep vein thrombosis (DVT), stroke or other blood-clot related injury.
All federal complaints filed in U.S. District Courts throughout the country against the makers of NuvaRing, have been consolidated before Judge Sipple for coordinated handling in the U.S. District Court for the Eastern District of Missouri.
A number of complaints are also pending in New Jersey state court, which is where the headquarters for Merck are based, with nearly 200 cases pending as of the beginning of October 2012. Those state court cases have also been centralized for pretrial proceedings before one judge for coordinated handling, and the first New Jersey NuvaRing trial is expected to begin on February 4, 2013.
The early trial dates held in the federal MDL and New Jersey state court litigation, known as "bellwether" trials, are designed to help the parties gauge how juries are likely to respond to certain evidence and testimony that will be repeated throughout the litigation.
Following the pretrial proceedings in the federal MDL, if an agreement to settle the NuvaRing litigation is not reached to resolve a number lawsuits, Judge Sipple may begin remanding cases to U.S. District Courts throughout the country for individual trials.
Earlier this year, Judge Sippel asked the parties to submit proposed plans for alternative dispute resolution to negotiate potential NuvaRing settlement agreements as the first bellwether trial dates approach.
"*" indicates required fields