NuvaRing Trial in MDL Delayed as Settlement Negotiations Continue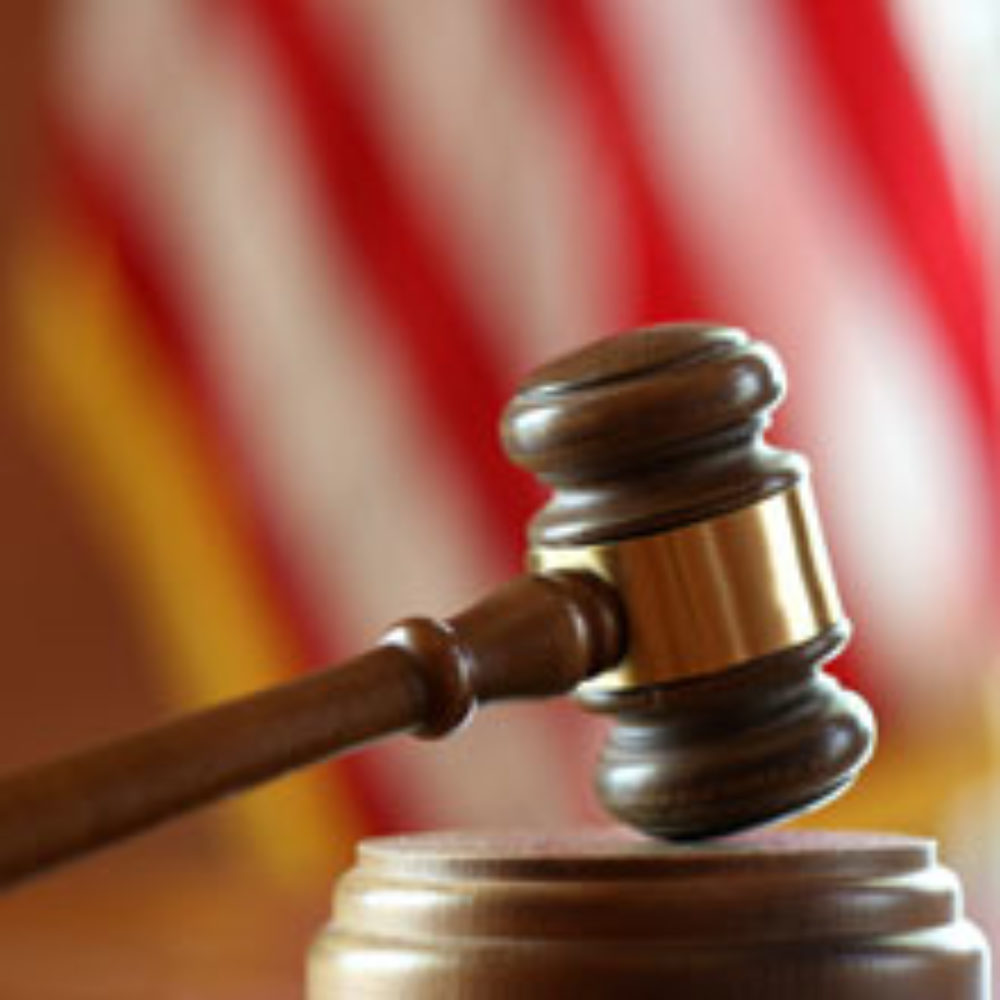 August 02, 2013
By: Austin Kirk
The U.S. District Judge presiding over all NuvaRing injury lawsuits has delayed the start of the first trial in the federal Multi-District Litigation (MDL), as the parties involved in the litigation continue to maintain frequent contact with a mediator to discuss the possibility of settlement.
More than 1,200 NuvaRing cases have been filed against Merck and their Organon subsidiary in U.S. District Courts throughout the country, which are all centralized before U.S. District Judge Rodney Sippel in the Eastern District of Missouri for coordinated pretrial proceedings and a series of "bellwether" trials designed to help the parties gauge the relative strengths and weaknesses of their case.
All of the lawsuits involve similar allegations that former users of the popular birth control ring suffered a pulmonary embolism, deep vein thrombosis (DVT), stroke or other blood clot injury from side effects of NuvaRing. Plaintiffs claim that the drug maker knew or should have known about the increased risk of blood clots from the vaginal birth control ring, but failed to provide adequate warnings to consumers or the medical community.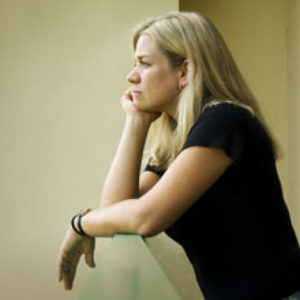 NuvaRing Settlement Negotiations and Early Trial Dates
As part of the NuvaRing MDL, a small group of cases have been prepared for early trial dates.
The first case was expected to go before a federal jury in October, involving a lawsuit filed by Marianna Prather, who was 33 years old when she suffered a significant pulmonary embolism from NuvaRing.
However, on July 30, Judge Sippel issued an order (PDF) postponing the start of the case and all current discovery, motions or other rulings in the litigation. The Prather trial is now set to begin on January 27, 2014 and a case management conference scheduled for Monday has been pushed back to November 6.
During this delay, Judge Prather has ordered that the parties "maintain regular and frequent contact with the mediator who will report the status of any negotiations to the Court."
The bellwether trial schedule is designed to help facilitate NuvaRing settlement negotiations. If the parties are unable to resolve the litigation, it is expected that additional negotiations to settle cases will be ordered after the Prather trial provides the parties a gauge on how future juries may respond to certain evidence and testimony that could be repeated throughout a large number of cases
If the parties fail to settle the NuvaRing litigation following a series of bellwether trials, Judge Sippel may ultimately remand hundreds of cases back to the U.S. District Courts where they were originally filed for separate trial dates.
"*" indicates required fields