NuvaRing Wrongful Death Lawsuit Filed Over Fatal Blood Clot in Lung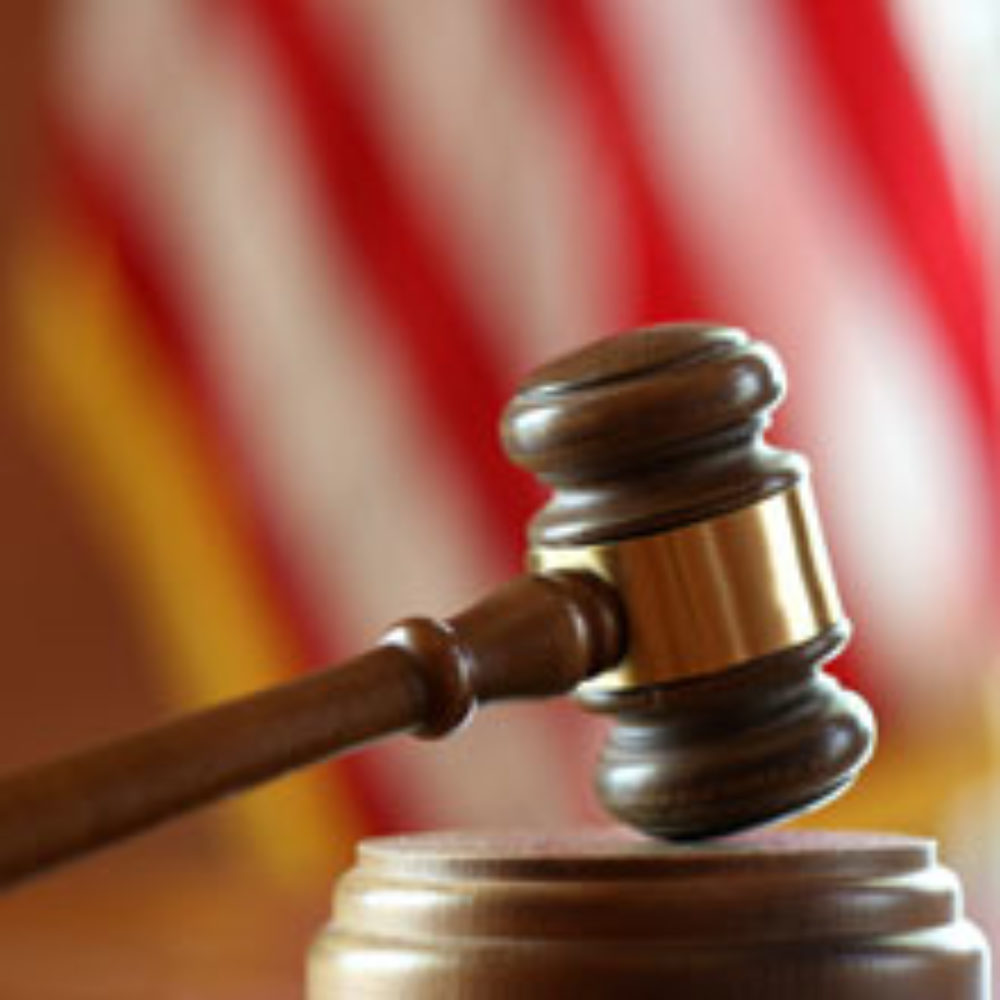 July 14, 2010
By: Staff Writers
A Nuvaring lawsuit has been filed by the estate of a Nebraska woman who allegedly died due to a blood clot in one of her lungs that was caused by complications of the vaginal birth control ring.
The complaint was filed in U.S. District Court in Omaha on Monday by the estate of Ann Tompkins, 43. It names as defendants Merck & Co., Organon BioSciences NV, and Akzo Nobel NV. Organon and Akzo were acquired by Shering-Plough in 2007, which itself was bought by Merck last year.
NuvaRing birth control is inserted once a month and releases etonogestrel and ethinyl estradiol to prevent unwanted pregnancy. The lawsuit indicates that Tompkins, of Omaha, died in February 2009 after using the device for only five months, alleging that the drug makers failed to adequately warn about the risk of problems from NuvaRing.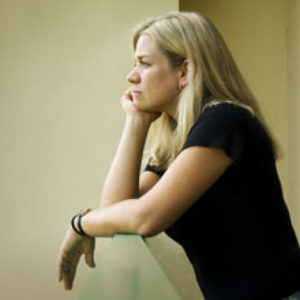 An autopsy determined that Tompkins died due to a blood clot that had traveled to her lung, a condition known as a pulmonary embolism. The Nuvaring wrongful death lawsuit seeks an unspecified amount of damages for the death, lost wages, and funeral expenses, and also is requesting punitive damages be levied against the defendants.
There are currently an estimated 500 NuvaRing blood clot lawsuits filed in various state and federal courts throughout the United States by women who have suffered injuries such as heart attacks, strokes, pumonary embolism, deep vein thrombosis and other problems. As additional cases are reviewed and filed by NuvaRing lawyers, many anticipate that there could be thousands of cases eventually filed.
The federal NuvaRing litigation is consolidated for pretrial proceedings in an MDL, or multidistrict litigation, which is centralized in the U.S. District Court for the Eastern District of Missouri before District Judge Rodney W. Sipple. Parties on both sides have selected 13 lawsuits for an initial pool of bellwether cases, from which the first NuvaRing trials will be selected to gauge how juries will interpret evidence and witness testimony.
Tompkins' lawsuit will most likely be transferred into the MDL for pretrial litigation.
"*" indicates required fields