Vaginal Mesh Class Action Lawsuit Filed Against J&J in Australia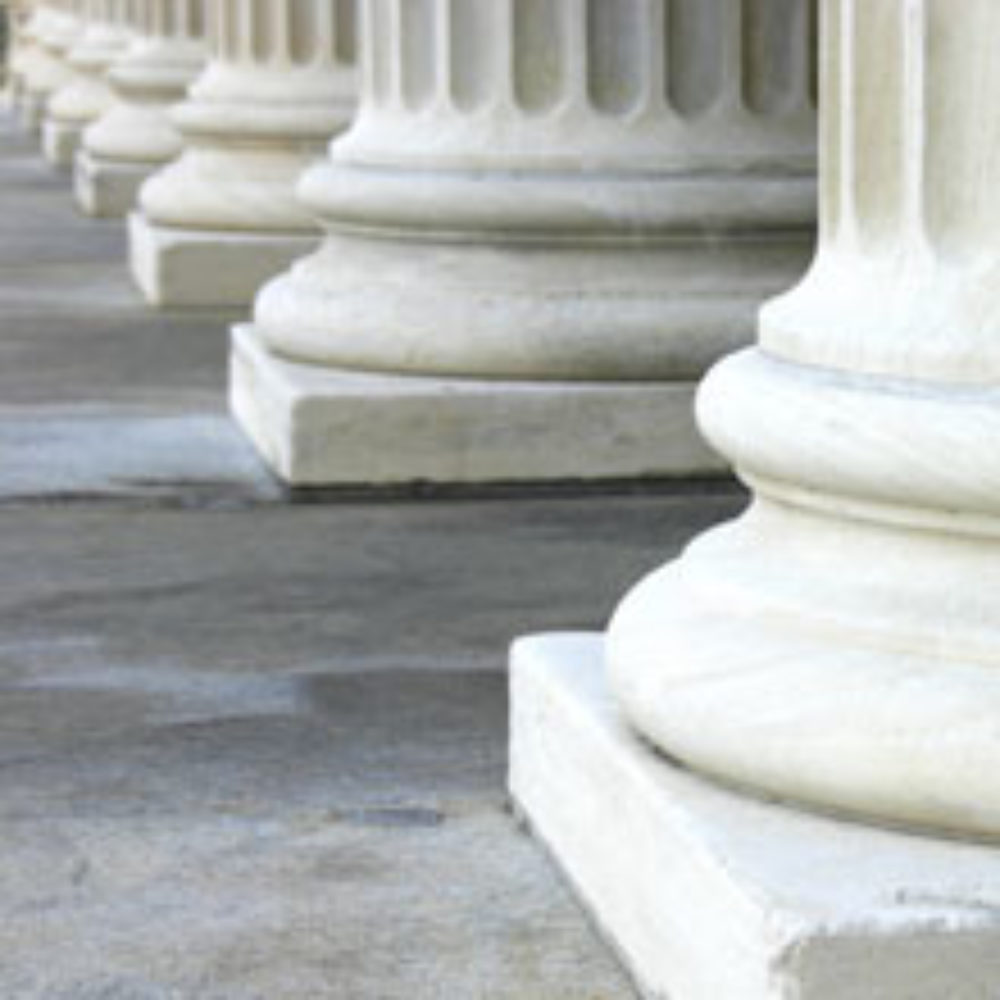 October 16, 2012
By: Irvin Jackson
An Australian woman has filed a lawsuit against Johnson & Johnson over complications caused by vaginal mesh products sold in her country, which could become a class action with the potential to include up to 20,000 women in Australia. 
The vaginal mesh class action lawsuit was filed by Julie Davis on Monday, in federal court in Australia. The complaint accuses Johnson & Johnson of product liability in selling dangerous and defective vaginal mesh products in that country for repair of pelvic organ prolapse and female stress urinary incontinence.
Transvaginal placement of the company's surgical mesh products has been linked to an increased risk of infection, pelvic pain, erosion of the mesh through the vagina and other complications.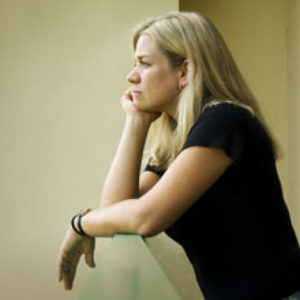 After undergoing surgery to implant the Johnson & Johnson vaginal mesh, Davis indicates that she suffered extreme pain, was restricted to a motorized chair, could not engage in sexual intercourse and was placed on antidepressants due to the misery caused by the device.
Davis's doctor, Richard Reid, described the mesh as acting like a cheese grater inside of a woman's body, grinding away until it wore a hole in her vagina.
Johnson & Johnson Removed Vaginal Mesh from Australia and the U.S.
Johnson & Johnson has removed its vaginal mesh products from the Australian market, and its subsidiary, Ethicon, also removed its mesh products, sold under the Gynecare label, from the market in the United States.
The removal came after the FDA asked vaginal mesh manufacturers to put their products through clinical trials and testing earlier this year. The agency said it wanted to establish whether vaginal mesh products posed an unreasonable risk of injury for women.
Johnson & Johnson has maintained that it stands by the safety of its products, and has indicated that they were removed from the market due to commercial viability. However, when its subsidiary Ethicon removed the Gynecare mesh products from the U.S. market it specifically cited the FDA's new testing requirements, asking for the FDA to allow the company to avoid participating in the ordered studies since they were no longer selling the products.
In July 2011, the FDA warned that it had received thousands of complaints regarding vaginal mesh and bladder sling products sold by several manufacturers. FDA investigators said the mesh products carried a high risk of complications but appeared to confer no benefits over other forms of treating pelvic organ prolapse.
Johnson & Johnson and other manufacturers face thousands of similar vaginal mesh lawsuits filed in state and federal courts throughout the United States, which allege they failed to adequately research the risks associated with the products or provide warnings to women and the medical community about the risk of complications from vaginal mesh.
In July 2012, the first case presented to a jury resulted in a $5.5 million damage award in California state court, for a woman who experienced complications where her Bard Avaulta vaginal mesh sliced through her colon, causing her to undergo at least eight additional surgeries. Additional lawsuits are scheduled for trial in federal court beginning in February 2013.
cheryl

October 19, 2012 at 7:11 am

i have the mesh implant and am having problems to what i want to no is how do women like me that dont have insurance suppose to go in and have this removed or do we just sit and wait for something serious to happen like gain green
"*" indicates required fields