Vaginal Mesh Complication Rate Studies Ordered by FDA
January 05, 2012
By: Staff Writers
Federal health regulators indicate that they are concerned about the risk of complications with vaginal mesh used to treat pelvic organ prolapse and stress urinary incontinence, and are ordering manufacturers to conduct new studies on the surgical products' safety. 
The FDA mailed a letter to several medical device makers this week calling for the new postmarketing studies on transvaginal mesh, which many believe is the beginning of tighter regulations aimed at protecting women from bladder sling problems.
The letter was sent to 33 manufacturers of vaginal mesh products, including Johnson & Johnson, American Medical Systems (AMS), C.R. Bard and Boston Scientific.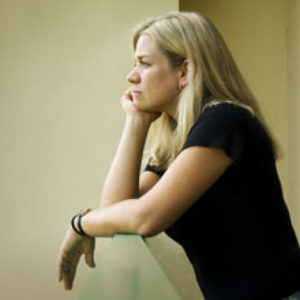 The vaginal mesh products have been approved through the FDA's controversial 510(k) fast-track approval process, which only requires that they be substantially equivalent to a device that has already been approved for sale. That means that there were no requirements for clinical studies or tests of safety or effectiveness before the medical devices were implanted in American women.
The FDA will now require 99 new postmarket studies, with 88 of those focused on surgical mesh for pelvic organ prolapse and 11 targeting single-incision mini-slings used to treat stress urinary incontinence. Manufacturers will have to submit study plans to the FDA showing how the studies will address the agency's safety concerns.
An estimated 300,000 synthetic transvaginal meshes were implanted in women in the U.S. in 2010.
Last summer, the FDA issued a warning about the risks of problems when vaginal mesh products are used, especially for repair of pelvic organ prolapse. The federal health regulatory agency indicated that it could find no benefit in using transvaginal mesh to treat POP when compared to older, safer alternatives.
Between 2008 and 2010, the FDA received more than 1,500 reports of transvaginal mesh complications, including erosion of the mesh into the vagina, contraction or shrinkage of the mesh, infections, pelvic pain, urinary problems, vaginal scarring and other complications.
A growing number of transvaginal mesh lawsuits have been filed in courts across the country by women who say that vaginal sling manufacturers created defective products and failed to warn doctors or patients adequately about the risk of complications.
"*" indicates required fields