Vaginal Mesh Lawyers Set to Argue for Centralization of Lawsuits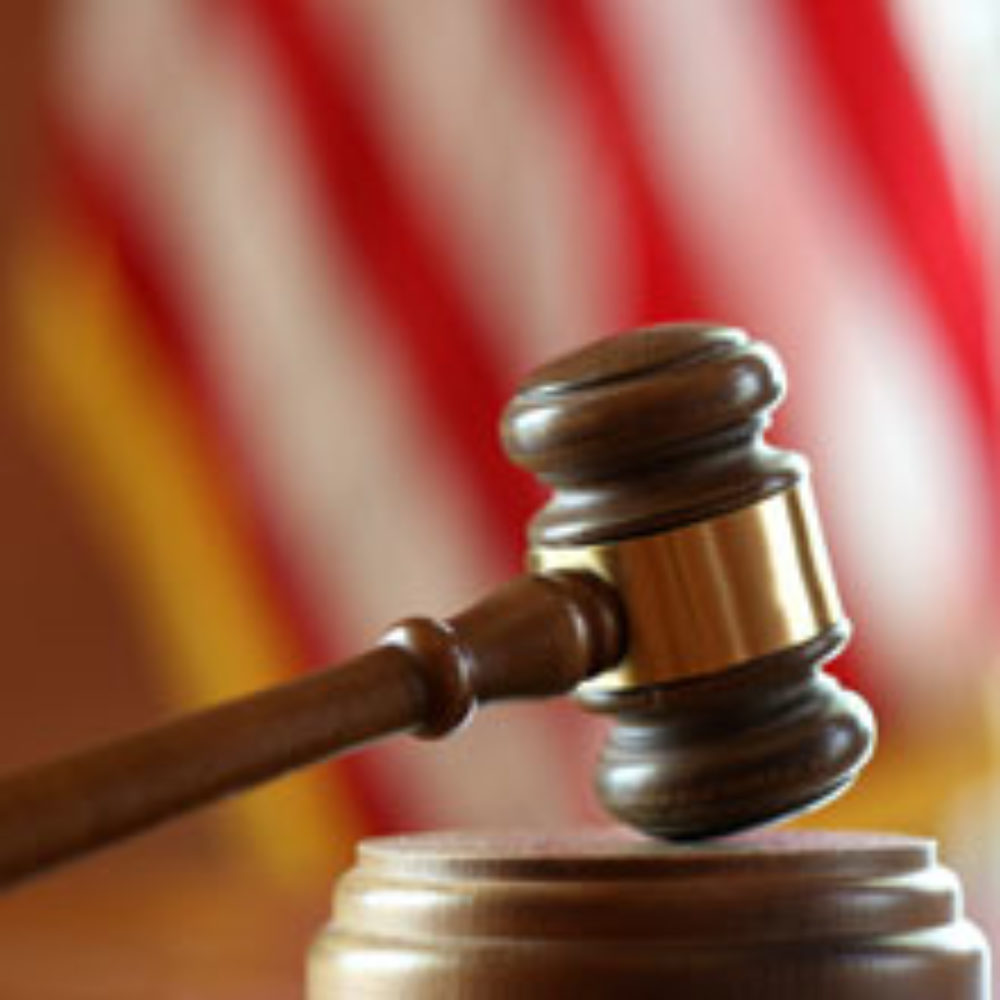 January 26, 2012
By: Staff Writers
A panel of federal judges is meeting today to hear testimony on whether all federal vaginal mesh and bladder sling lawsuits involving a number of different manufacturers should be centralized before one judge. 
The U.S. Judicial Panel on Multidistrict Litigation will meet in Miami to consider whether dozens of product liability lawsuits against Boston Scientific, American Medical Systems (AMS) and Ethicon/Gynecare should be centralized in the U.S. District Court for the Southern District of West Virginia before Judge Joseph R. Goodwin, who is already overseeing a fourth multidistrict litigation (MDL) for all C.R. Bard vaginal mesh lawsuits.
In recent months, a growing number of lawsuits over problems with vaginal mesh and bladder sling products have been filed against manufacturers of the medical devices, which are used transvaginally to treat pelvic organ prolapse (POP) and female stress urinary incontinence (SUI). The complaints allege that design defects with the mesh products can cause women to experience painful and debilitating complications, such as infection and erosion of the mesh through the vagina.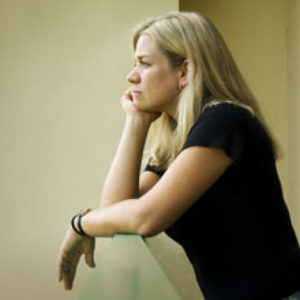 Public awareness about the risk of vaginal mesh problems increased earlier this year, after the FDA issued warnings about an increasing number of adverse event reports associated with the products.
In July, the FDA issued transvaginal mesh warning, indicating that they have been unable to find any evidence that transvaginal mesh kits used for repair of pelvic organ prolapse provide any benefit over other available means of treatment.
In September, an FDA advisory panel was convened to review the potential health risks with vaginal mesh products. At the panel hearing, a majority of surgical mesh manufacturers joined together to create a "Transvaginal Mesh Working Group", making a joint presentation to the committee and presenting a unified voice and position at the hearing.
Vaginal mesh lawyers representing a number of different plaintiffs who have brought lawsuits against different manufacturers are expected to argue that separate MDLs should be established before Judge Goodwin for each of the manufacturers. Since many of the lawsuits involve women who were implanted with more than one product, which are often manufactured and sold by different companies, attorneys argue that it would present unique problems if the vaginal mesh litigation was centralized before different judges in different courts.
Centralizing all lawsuits against specific manufacturers as part of an MDL is designed to help avoid conflicting pretrial rulings and scheduling orders, reduce duplicative discovery and serve the convenience of the parties, the witnesses and the courts.
"*" indicates required fields