Bard Power Port Lawsuit Centralization Sought in New Jersey Multi-County Litigation (MCL)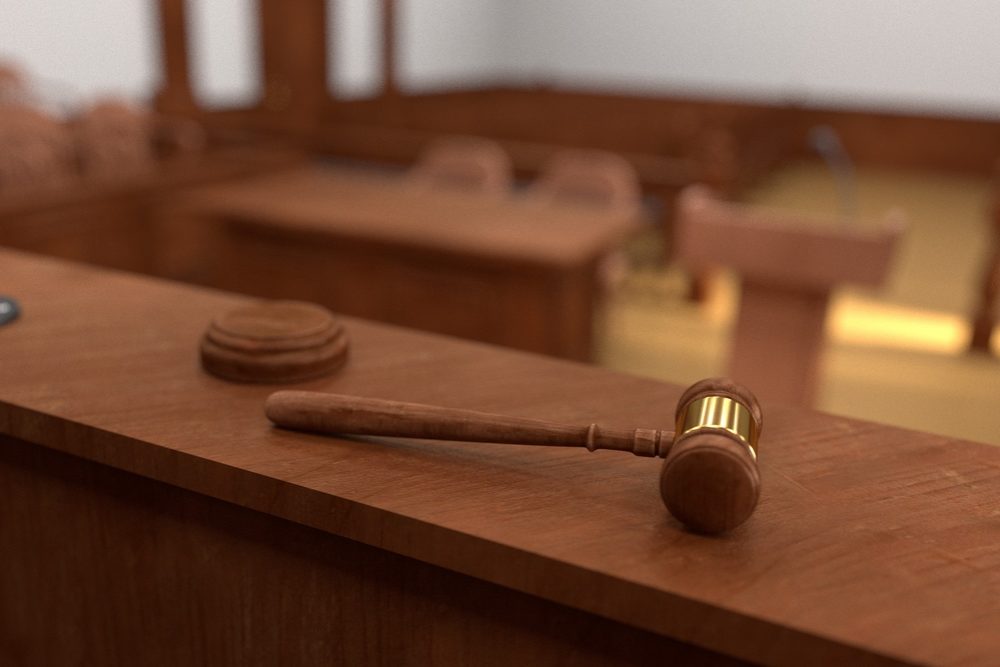 October 23, 2023
By: Irvin Jackson
A group of plaintiffs have asked the New Jersey Supreme Court to consolidate all Bard Power Port lawsuits filed in that state before one judge for coordinated pretrial proceedings.
The Bard Power Port is an implantable device used to facilitate delivery of medications or fluid, involving an injection port where a needle is inserted, as well as a polyurethane catheter tube that carries the drug into the blood vessel. However, a growing number of individuals are now filing product liability lawsuits against the manufacturer, each raising similar allegations that the port catheter is prone to fracture or fail, causing infections, blood clots and other life-threatening injuries.
Given similar questions of fact and law raised in complaints filed throughout the federal court system, a centralized Bard Power Port MDL (multidistrict litigation) was established in August 2023, transferring claims brought in U.S. District Courts nationwide to one judge in the District of Arizona for coordinated discovery and pretrial proceedings. However, there are also a growing number of claims being filed in the state courts of New Jersey, where the manufacturer's headquarters are located.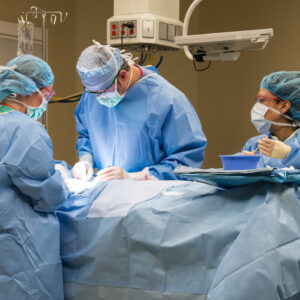 Bard Port Catheter Lawsuit
Each of the claims maintain that Becton, Dickinson & Co., and its Bard subsidiaries sold an unreasonably dangerous and defective port catheter, and withheld information about known problems that cause the Bard port catheters to fracture and fail.
Late last month, three plaintiffs filed a request (PDF) with the New Jersey Supreme Court, calling for the creation of a multi-county litigation (MCL) for all Bard Power Port lawsuits filed in that state, indicating that centralization would reduce duplicative discovery into common issues in the cases, avoid conflicting pretrial schedules from different judges and serve the convenience of the common parties, witnesses and the judicial system.
"It is estimated that 500 or more claimants will soon be filing in this State," the motion states. "Each of the pending cases are venued in Bergen County, where two of the three Defendants maintain principal places of business."
If consolidated before one judge, the New Jersey cases would work like the federal MDL, but at the state-court level only. The appointed judge would preside over discovery into common issues that apply to all claims, and likely establish a "bellwether" process where a small group of representative claims are prepared for early trial dates, to help the parties gauge how juries are likely to respond to certain evidence and testimony that will be repeated throughout other claims.
At the federal level, the U.S. Judicial Panel on Multidistrict Litigation (JPML) centralized all Bard Power Port lawsuits before U.S. District Judge David G. Campbell, who has appointed a group of nearly 40 Bard Power Port lawyers to serve in various leadership positions during the pretrial proceedings.
Following the coordinated pretrial proceedings in either the federal MDL or New Jersey MCL, if the parties fail to reach Bard Power Port settlements to resolve large numbers of claims, each lawsuit may later be remanded back to the court where it was initially filed for a future trial date.
---
Find Out If You Qualify for Port Catheter Compensation
"*" indicates required fields