Lawsuit Filed Over Pulmonary Embolism from NuvaRing Birth Control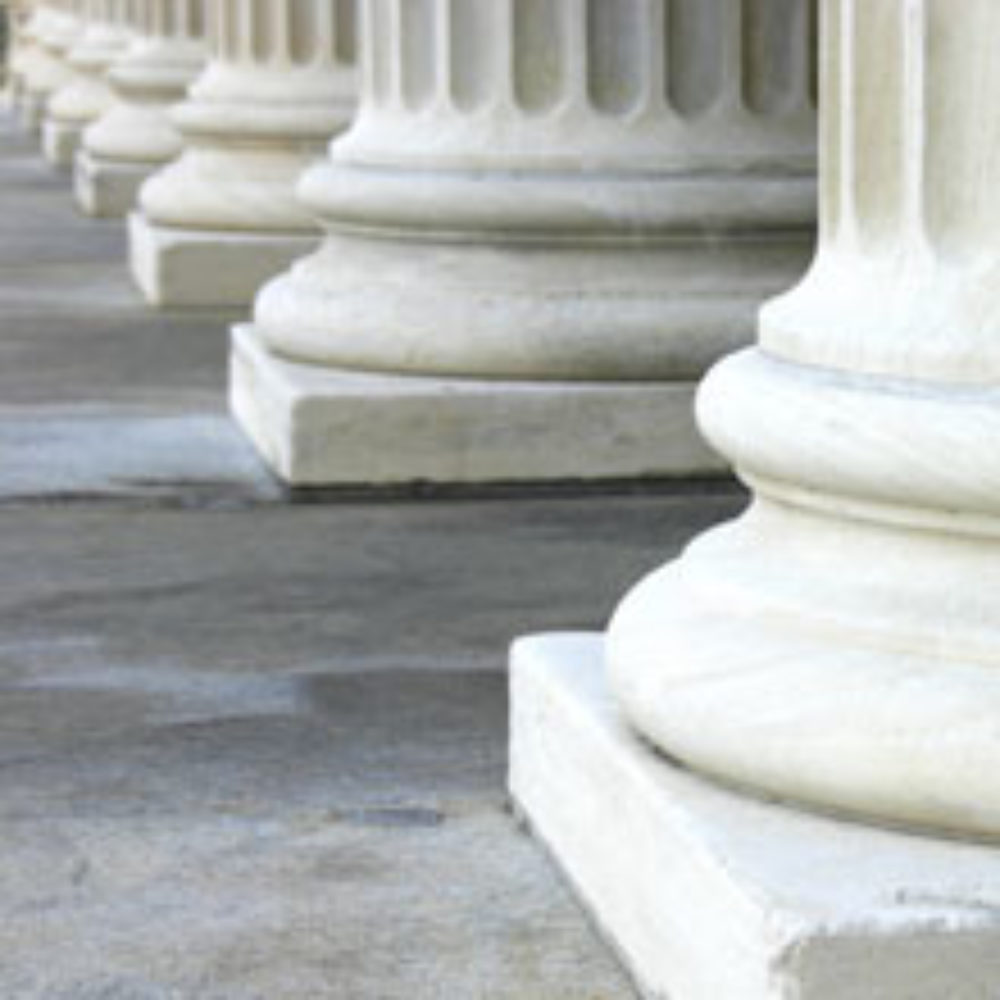 May 03, 2012
By: Austin Kirk
A California woman has filed a product liability lawsuit against the makers of Nuvaring, alleging that side effects of the birth control ring caused her to suffer a pulmonary embolism. 
The lawsuit over NuvaRing was filed by Stacy Dobson against Organon Inc., Merck & Co. and Schering Corporation on April 25, in the U.S. District Court for the District of Minnesota.
NuvaRing is a form of birth control that releases a combination of hormones through a ring that is inserted into the vagina once a month. The ring releases the estrogen ethinyl estradiol, which is contained in many forms of birth control, and a "third-generation" progestin, known as etonogestrel, which has been linked to an increased risk of blood clots and thrombotic events, such as pulmonary embolism.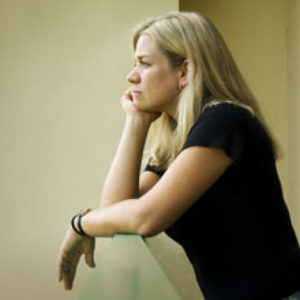 According to the complaint (PDF), Dobson suffered a pulmonary embolism from NuvaRing in May 2010, and alleges that the drug makers failed to adequately warn that the birth control ring was associated with a higher risk of blood clots than are associated with certain oral birth control pills.
A pulmonary embolism is a blood clot that develops elsewhere in the body travels to the lungs. It becomes lodged there and can cause respiratory problems such as difficulty breathing, rapid heart rate, chest pains and abnormally low blood pressure.
"Defendants marketed, promoted and advertised the ring product as presenting less of a risk of thrombotic side effects than other means of contraception because of its relatively low amount of estrogen in an attempt to disguise the fact that it had a high level of a dangerous third-generation progestin, capable of causing thrombotic side effects," according to allegations raised in the complaint filed by Dobson's attorney, Gregory N. McEwen.
Dobson is one of a growing number of women who have filed a NuvaRing lawsuit after suffering a pulmonary embolism, deep vein thrombosis (DVT), stroke, heart attack or other blood clot-related injury that was allegedly caused by the birth control ring.
In late 2011, the FDA published a birth control study that found that the NuvaRing raised the risk of blood clots by 56% when compared to some older birth control pills.
According to data released earlier this year, Merck faced approximately 950 product liability lawsuits involving NuvaRing as of December 31, 2011.
All complaints filed in federal district courts throughout the United States have been consolidated as part of an MDL, or multidistrict litigation, in the U.S. District Court for the Eastern District of Missouri. Dobson's lawsuit will likely be transferred to the NuvaRing MDL for coordinated handling during pretrial proceedings.
"*" indicates required fields