Judges Refusing To Throw Out Vaginal Mesh, Talc Powder Lawsuits Filed By Out-of-State Residents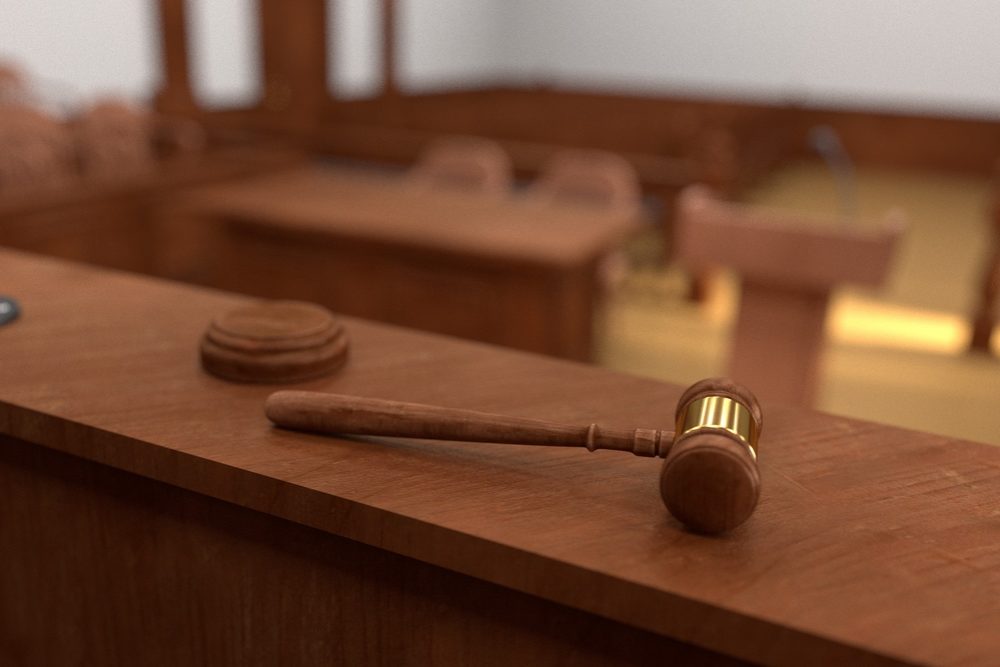 December 08, 2017
By: Austin Kirk
Although Johnson & Johnson has attempted to argue that a recent Supreme Court opinion should preclude plaintiffs from proceeding in state court vaginal mesh lawsuits and talc powder lawsuits filed in jurisdictions where they do not reside, judges appear to be interpreting the controversial ruling more narrowly, allowing claims to proceed.
In June, the U.S. Supreme Court determined that lawsuits could not be pursued against the maker of the blood thinner Plavix in states where the plaintiff did not purchase or consume the product, unless the company is incorporated or headquartered there.
Many anticipated that the ruling would result in the dismissal of may product liability lawsuits pending in state courts, requiring those cases to be removed to the federal court system.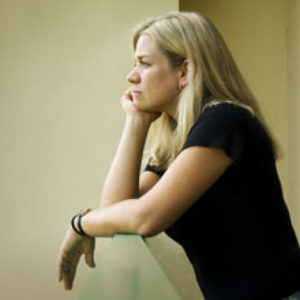 At the time the Supreme Court ruling was issued, Johnson & Johnson was in the middle of defending a talc powder trial in Missouri state court, which involved a claim brought by an out-of-state resident. The judge presiding over that trial granted a mistrial, and the company has sought to overturn recent verdicts and remove claims brought by out-of-state plaintiffs.
Last week, a Missouri judge upheld a $110 million talcum powder cancer verdict awarded to an out-of-state resident, finding the defendants in the case engaged in sufficient acts during the manufacturing, labeling and sale of Johnson's Baby Powder and Shower-to-Shower products in Missouri to establish jurisdiction in the state court system.
This week, a Philadelphia Court of Common Pleas Judge only agreed to dismiss one out-of-state plaintiff's case, out of more than 100 vaginal mesh claims pending against Johnson & Johnson's Ethicon subsidiary in the state court's mass tort program, finding that the company that manufactured the actual mesh implanted in the out-of-state plaintiffs had sufficient ties to Pennsylvania.
The two rulings suggest that plaintiffs are likely to maintain many state court actions where they may be able to take advantage of the complicated supply and distribution chains large corporations use to manufacturer and sell their medical devices and medications, providing flexibility in where plaintiffs may be able to file their lawsuits.
"*" indicates required fields