Vaginal Mesh Failed To Provide Better Results Than Hysterectomy At Treating Relapses, Incontinence: Studies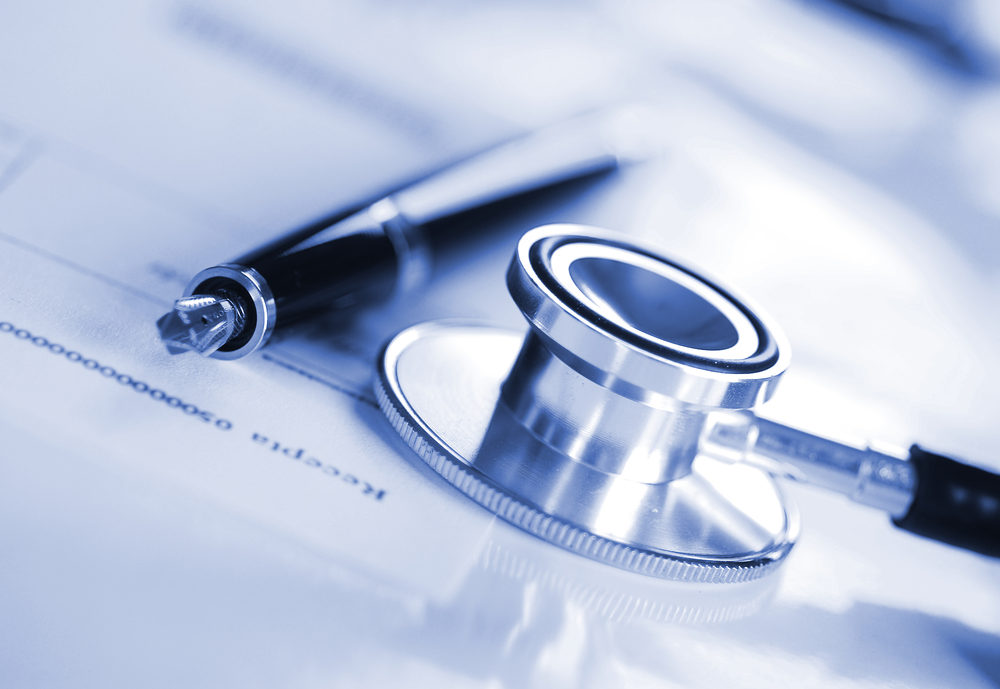 September 20, 2019
By: Irvin Jackson
The findings of two recent studies suggest that there are few, if any, benefits of vaginal mesh over surgery or therapy to address pelvic organ prolapse or stress urinary incontinence in women.
Researchers from across the U.S. collaborated in two clinical trials sponsored by the Eunice Kennedy Shriver National Institute of Child Health and Human Development (NICHD) Pelvic Floor Disorders Network. One trial looked at the effects of vaginal mesh versus surgery on treating uterovaginal prolapse. The other looked at whether adding a pelvic floor therapy regimen helped vaginal slings work better in treating stress urinary incontinence. The findings of both studies were published in the Journal of the American Medical Association (JAMA) on September 17.
Over the past decade, growing concerns have emerged about the risk of painful and devastating complications with transvaginal mesh, including infections, erosion of the mesh into the vagina and organ perforation. These two studies sought to see if there were any inherent benefits which may make the risks worthwhile.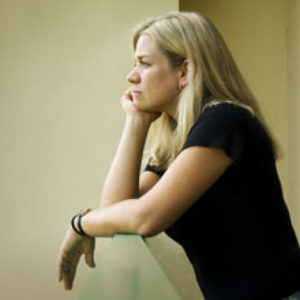 In the prolapse study, researchers compared vaginal hysterectomy with a procedure known as transvaginal mesh hysteropexy at nine clinical sites in the U.S. Pelvic Floor Disorders Network. The clinical trial involved 93 women who received a vaginal mesh and 90 who underwent vaginal hysterectomy and looked at treatment failure outcomes, operative outcomes and adverse events.
"The primary outcome was not significantly different among women who underwent hysteropexy vs hysterectomy through 48 months," the researchers concluded. "Among women with symptomatic uterovaginal prolapse undergoing vaginal surgery, vaginal mesh hysteropexy compared with vaginal hysterectomy with uterosacral ligament suspension did not result in a significantly lower rate of the composite prolapse outcome after 3 years."
The other study looked at whether combining pelvic floor muscle therapy with a vaginal sling to prevent incontinence help improve the results of vaginal sling. That trial, known as ESTEEM, involved 416 women who were suffering urinary incontinence symptoms for at least three months, again conducted at nine sites nationwide.
According to their findings, there appeared to be some improvement among women who added pelvic floor therapy to receiving a vaginal sling, but the improvements failed to reach a level deemed as clinically important. The findings suggest that therapy cannot be used to make vaginal sling outcomes markedly better.
Vaginal Mesh Problems
These findings back up those by the FDA, which determined there was not enough scientific support to justify the sale of vaginal mesh products in the U.S.. This led to a vaginal mesh market removal in April.
The decision came after a February advisory committee meeting during which doctors, scientists and other stakeholders discussed what it would take to prove that vaginal mesh products were safe, effective, and worth the potential health risks.
Manufacturers like Ethicon, C.R. Bard, Boston Scientific and others have faced more than 100,000 transvaginal mesh lawsuits brought by women nationwide, and paid out billions in financial compensation to resolve claims alleging that the products were defective and unreasonably dangerous.
"*" indicates required fields